we are a creative
experiential agency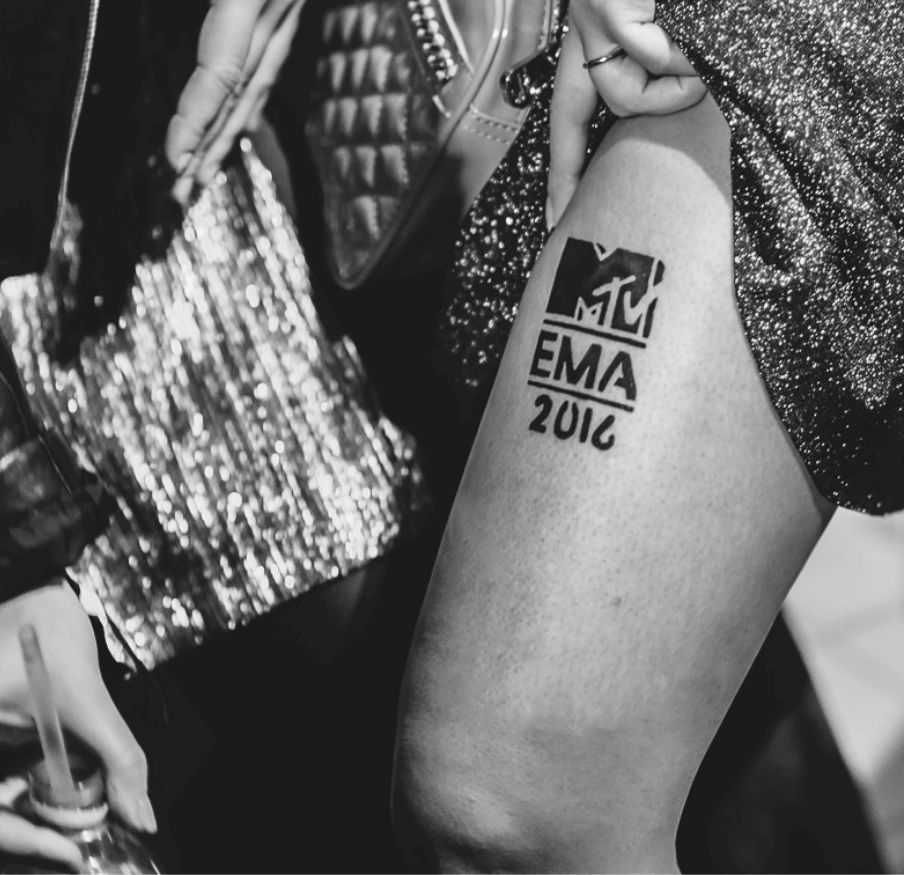 MTV is a brand of VIACOM
International Media Networks
MTV EMA
HOSPITALITYSHOW
The most epic MTV EMA after party EVER
In collaboration with our friends from BAAS Amsterdam, WINK shook the streets of Rotterdam! Inviting 2500 very important party people to turn up and get turned out in Paradise City, a temporary mega-club hosted by the legendary Dutch DJ – Afrojack. Say whuuuuut. Taking inspiration from Rotterdam's skyline and subculture, the 'Uptown' / 'Downtown' concept was born.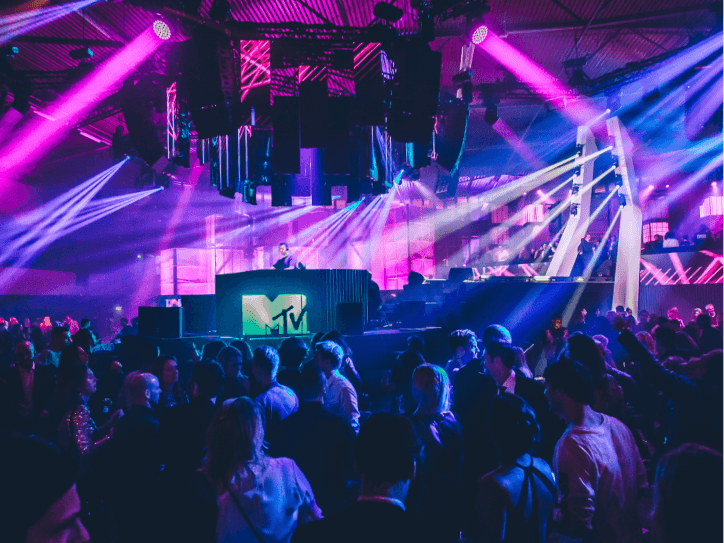 Brief
Deliver the biggest, most memorable show-stopper shin dig paying homage to the city of Rotterdam.
Concept
Challenge accepted! Cue the confetti canons and mayhem! MTV got everything they bargained for and more. An achingly cool after-party that saw some of the city's best and brightest come out to play. Throwing a VIP list of all the right folk in with some epic eats and original soundscapes to send shivers down spines.
Result
Unleashed the full experience of the MTV lifestyle, providing a place for ambassadors, long-time loves, and one-night stands to dance till dawn. One unforgettable evening, reminding us all how important it is to give a good grind.