we are a creative
experiential agency
Corona
INTERIORHOSPITALITY
Corona. Let The Spirit Move You.
A young at heart brand environment and experience executed with low-key luxuriousness inspires people to let loose & through the spirit of music.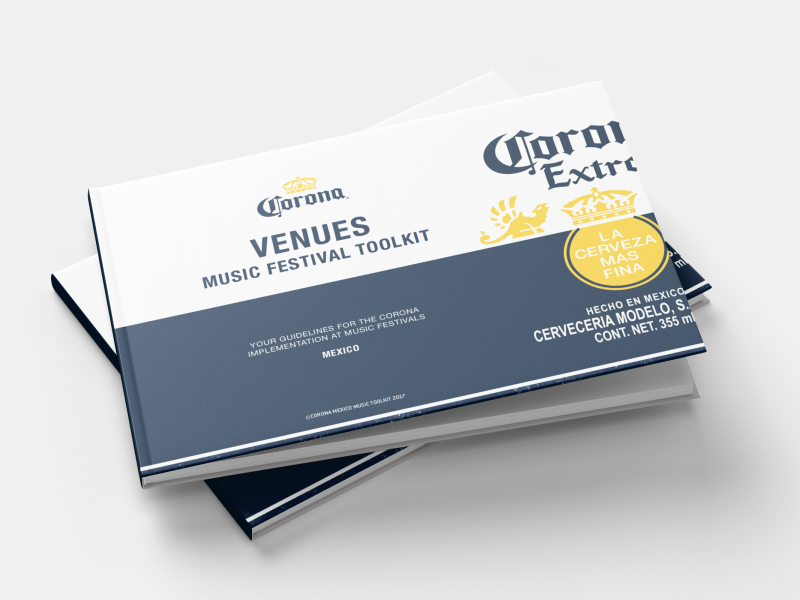 Brief
Create an aspirational brand environment for the brand's home market: Mexico.
With a toolkit that allows local agencies to bring the authentic spirit of Corona to venues and sponsors.
Concept
Focused on bringing an aspirational, authentic environment to life. Creating a physical space in which people could connect, kick back, and experience the brand through musical intervention. Encouraging play and human connection whilst developing the ultimate playbook aligning the local Mexican strategy with the global direction of VBI.
Result
Empowering Corona to bring the spirit of the brand to the festival landscape.