we are a creative
experiential agency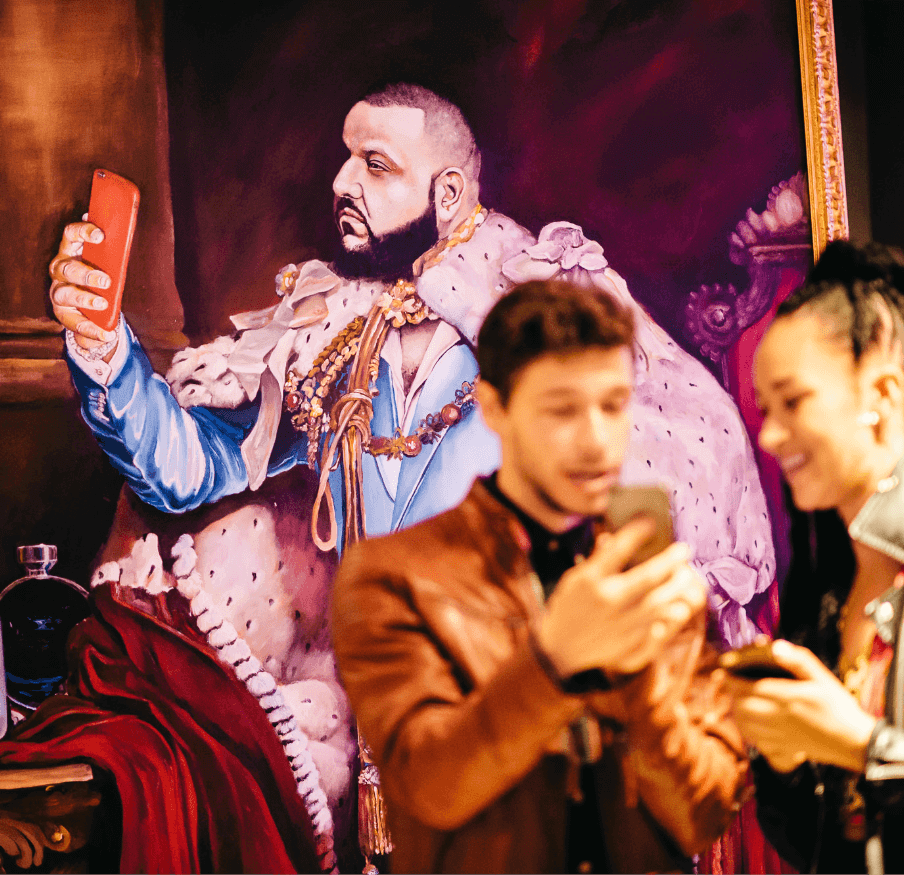 Sony Music
HOSPITALITYPRODUCT LAUNCH
They don't want us to party...
WINK transformed the exclusive Amstel hotel into a flashy garden party to celebrate the major success of DJ Khaled's new album "Grateful".
We dipped the hotel pool from head to toe in DJ Khaled style.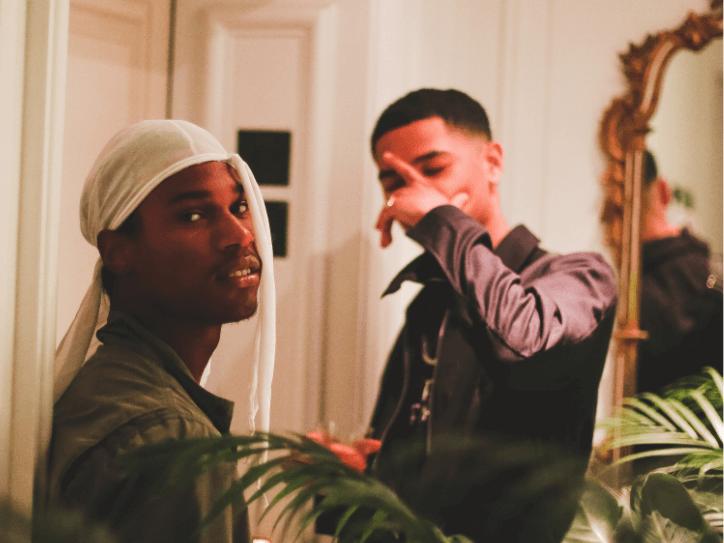 Brief
Concept
Picture champagne bottles flying in and over the pool, XL flower installations, and box trees styled in animal shapes by live gardeners. And on top of all, WINK created the "Celebration of Success Painting". A re-designed historic 'triumph' painting where King Edward VII is replaced by DJ Khaled, that other guy that always wins wins wins.
Result
Going all out with everybody who needed to be present.
Photography
Dennis Bouwman & Delicia Celik