we are a creative
experiential agency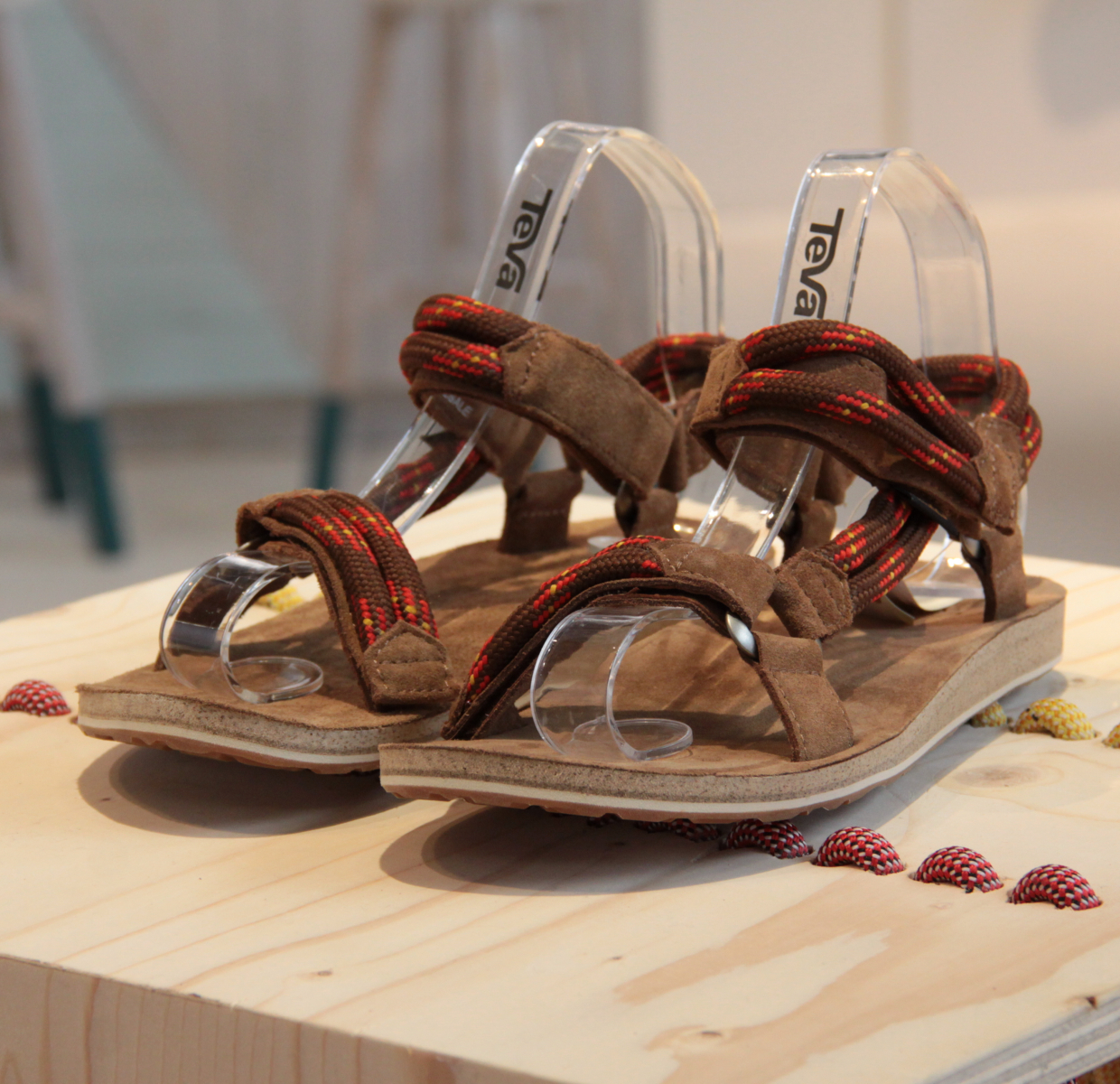 Teva is a brand of
Deckers Brands
Teva
PRODUCT LAUNCHPOP-UP
Stand design ready to take on the outdoors
Lifestyle & wanderlust provide the key components for the Teva experience at the world's biggest trade fair in the field of exploration and adventure – The Outdoor Show. 144m2 of brand presence where function meets fashion.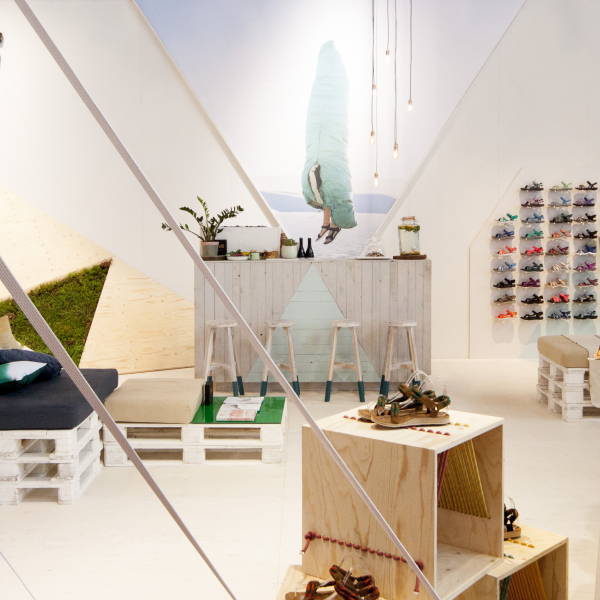 Brief
Capture the spirit of the Teva brand through considered stand design. Elevate the collection through the natural use of materials that embody the aesthetics of a modern outdoor lifestyle.
Concept
The iconic Teva triangle lends itself to create an impressive unorthodox-shaped stand that presents the new collection with an airy outdoor aesthetic. Clean lines & pastel colors are combined with unexpected attention to detail that builds craftsmanship into the design.
Result
A striking stand design that delivered a relevant touch point for the brand. Elevating the collection through considered design choices that harnessed the spirit of exploration that kept the Teva vibe alive.