we are a creative
experiential agency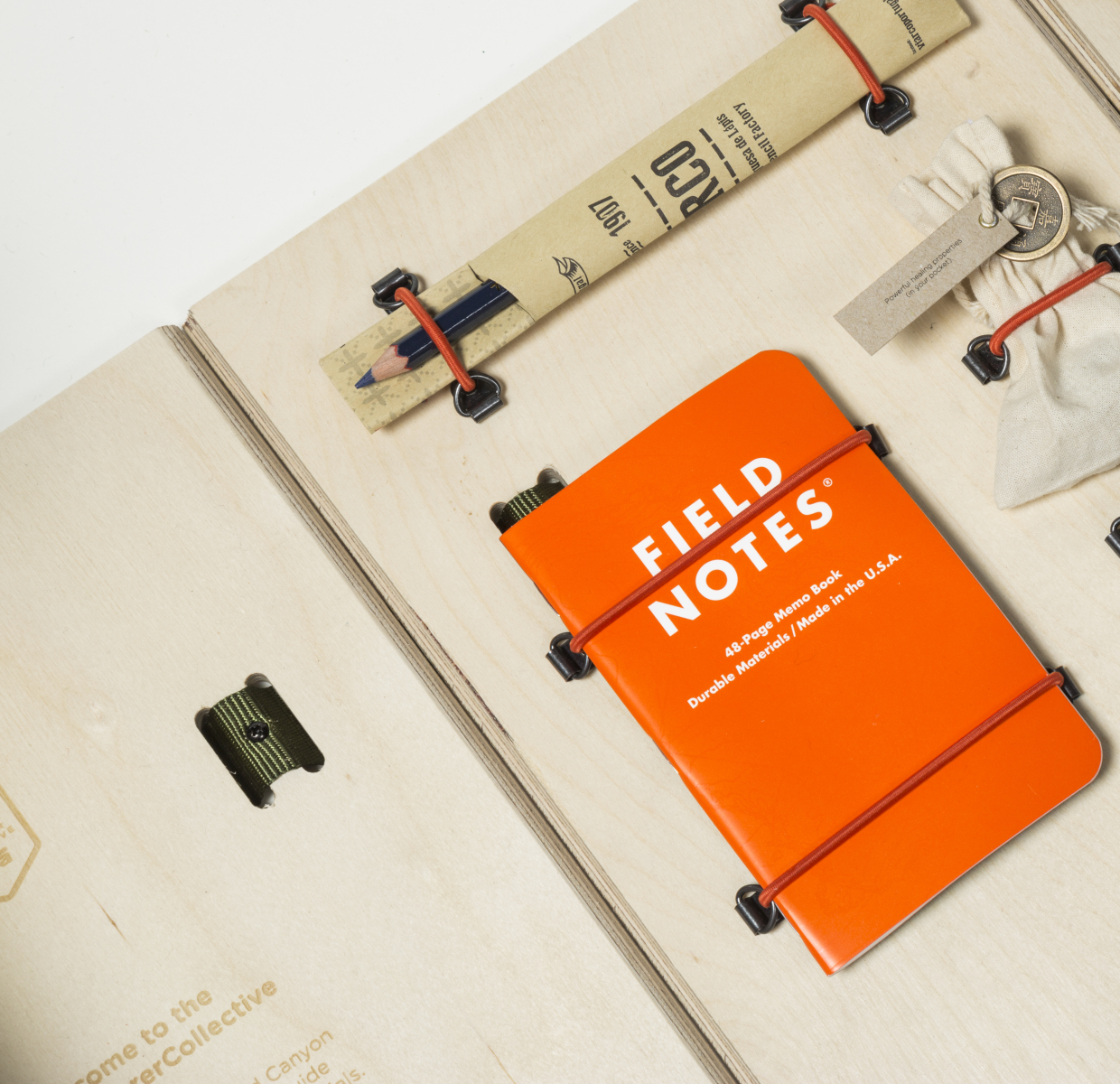 Teva is a brand of
Deckers Brands
Teva
PRODUCT LAUNCHPR EVENT
The all in one adventure kit
Teva provides footwear for adventurous souls. And has shifted its focus to lifestyle consumers embracing the life lived less ordinary. Be the road we travel inner-city urban or out in the great wide outdoors. Encouraging the pursuit of exploration no matter the environment. And boy, do we know life requires survival skills and how to design a kit to help us navigate the terrain.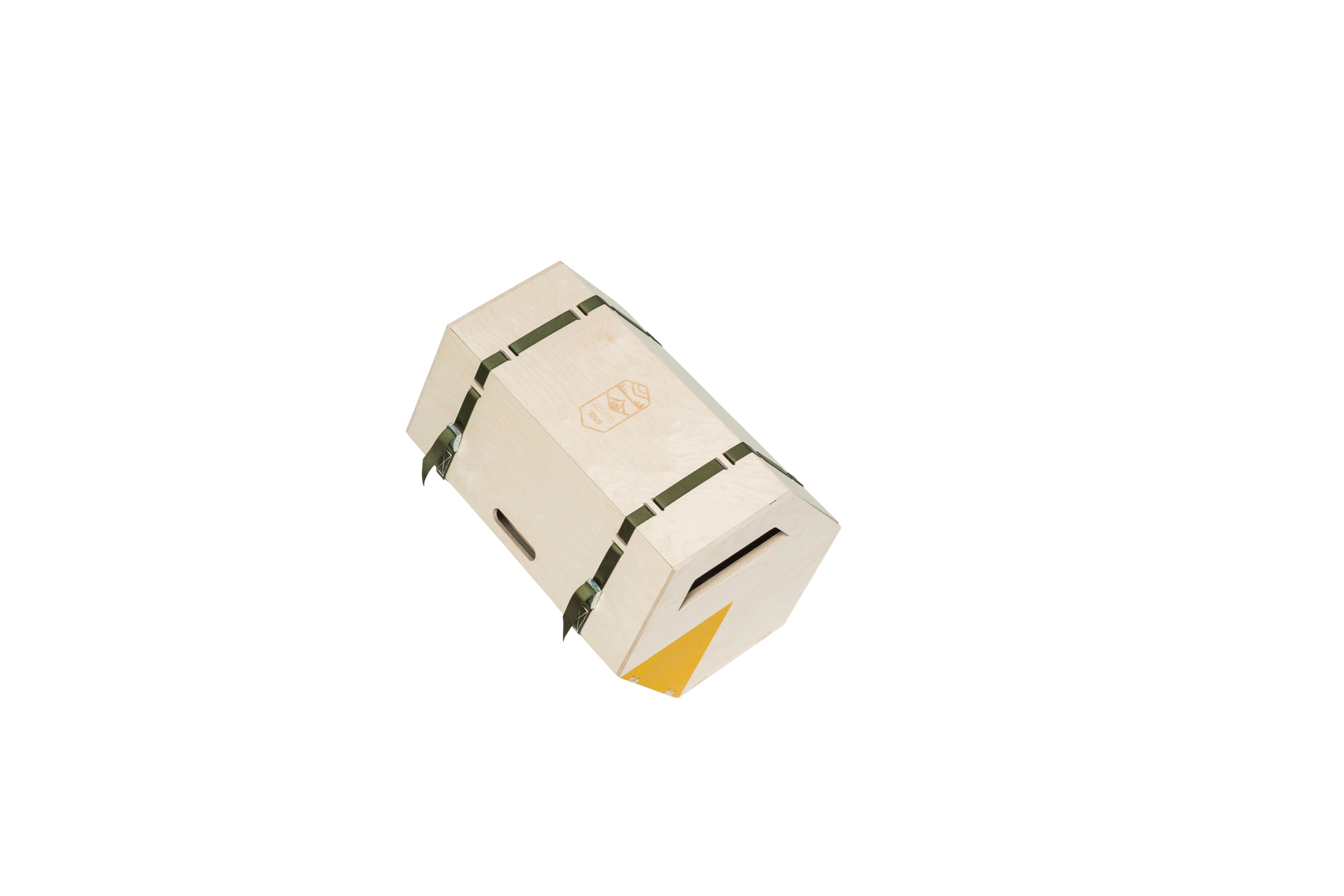 Brief
Create a functional, cool carry kit that explores the essential needs for all life's wild wayfinding.
Concept
The insides. The stuff. The goods. All the things that make the Explorer Collective Survival Kit an essential must-have when it comes to your safe and happy pursuit of doing what you love to do. Working in beautifully made objects that can be kept for every one of life's adventures.
Result
Route-finding, safe cover, hydration, warmth, happy feet, and more are all taken care of.
Making sure all experiences can be lived to the fullest, no matter what the environment calls for.
Photography
Jasper Timmermans