we are a creative
experiential agency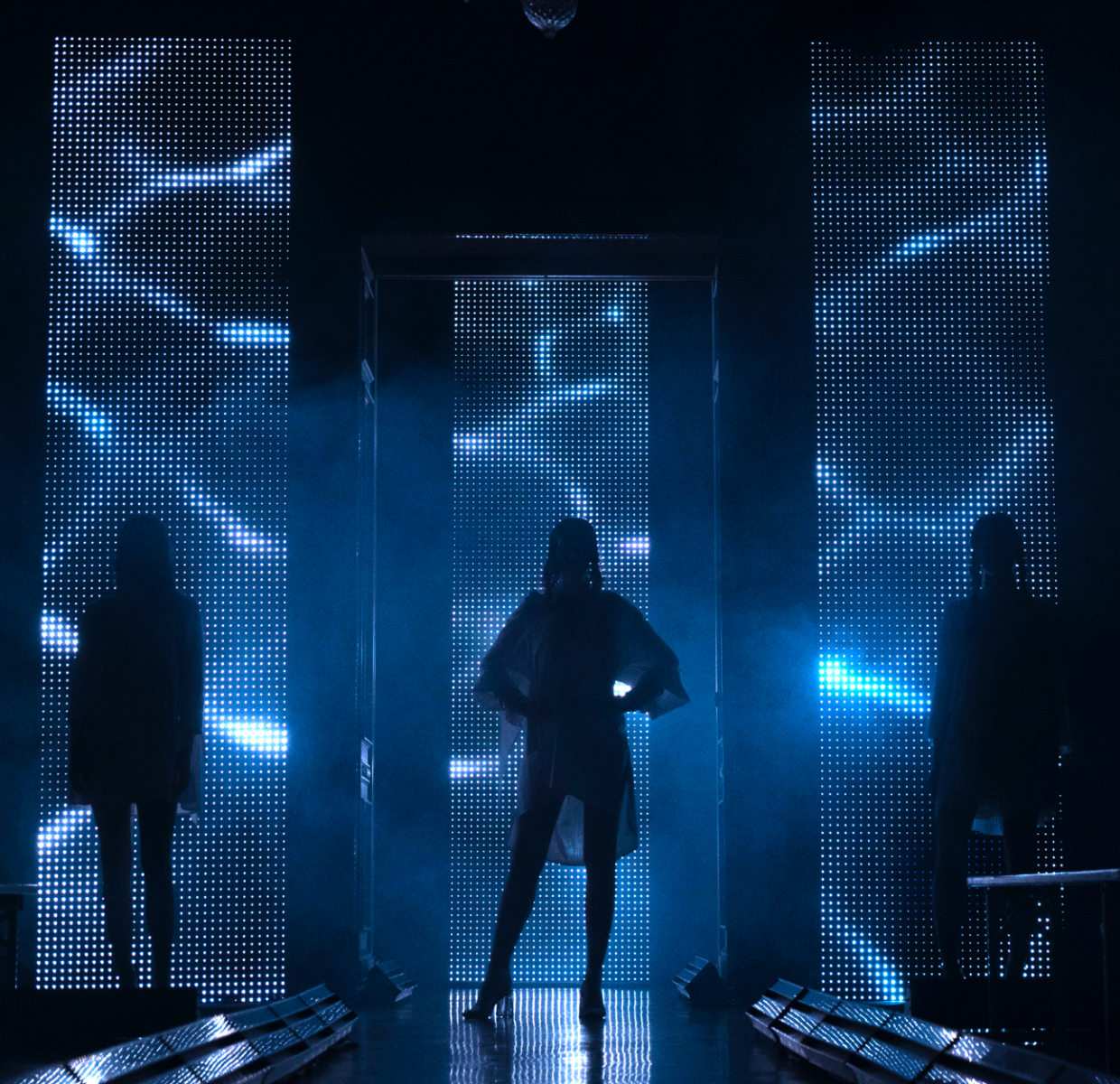 LYCRA® brand is a
brand of INVISTA
LYCRA® brand
PRODUCT LAUNCHSALES MEETING
celebrating the most famous fiber in fabric
INVISTA, the silent giant influencing innovation and specialty materials that are a part of everyday life for us all, is celebrating. Honoring 8o years of industry leadership, creating performance fabrics and technologies that are used to empower products all over the world. Its most well-known brand Lycra® takes center stage at this birthday bash. Welcoming key accounts to experience an extension of hospitality at the 'Fiber Moves You' event situated in Italy's superiorly scenic Lake Como.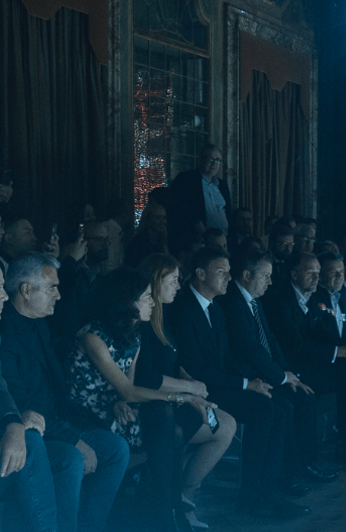 Brief
Challenge expectations of the 'Fiber Moves You' event. Create a tailored guest experience that celebrates the brand while facilitating conferences, networking, and entertainment.
Concept
Emphasizing technology and bringing a sense of fashion-forward thinking to the event, a spectacular 18th-century villa played center stage for the occasion. Flexible lending its grandeur to accommodate a made-to-measure stealth-led catwalk show, conferences, exquisite dining, and an A-list style after-party fit for this iconic brand.
Result
Together with our client, we successfully celebrated a milestone occasion and revitalized the approach to Invista's event experience. Inspiring and enriching guest engagement with this iconic brand.
Photography
Emmanuele Sardella & Filippo Podestà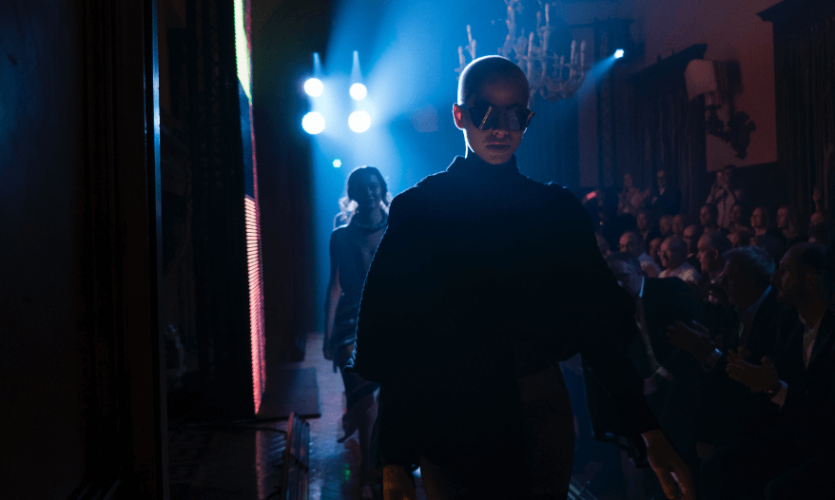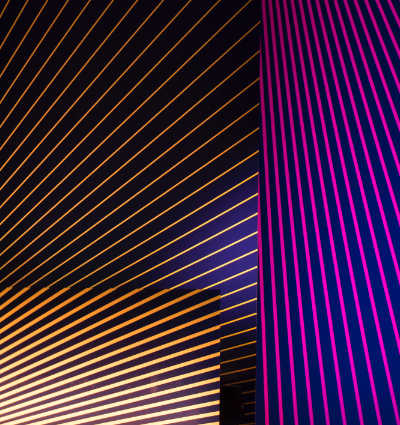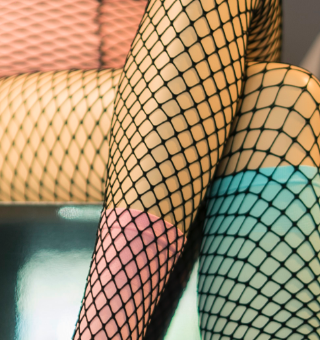 "Wink's out-of-the-box creativity coupled with the team's problem-solving and stress-free approach allowed the LYCRA ® brand team to fully bring to life the best of our strategic, innovative message, hence creating highest value for our customers."