we are a creative
experiential agency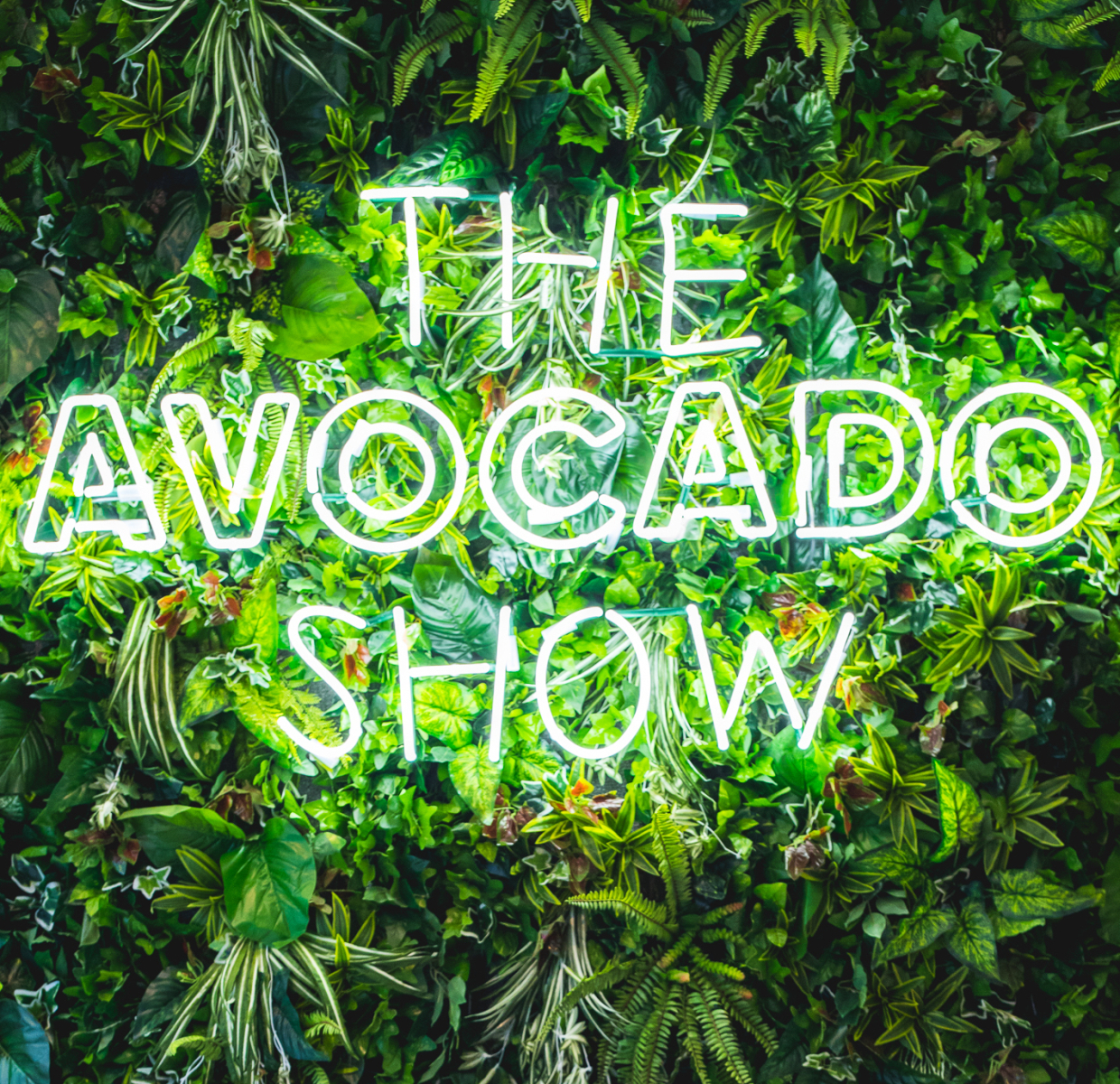 The Avocado Show
INTERIOREVENT TOOLKIT
The food phenomenon set for going global
The Avocado Show Amsterdam, the feel-good food phenomenon that packed a lot of green goodness into a restaurant concept that literally melted the internet, is set to be big in Japan (and a whole bunch of other places).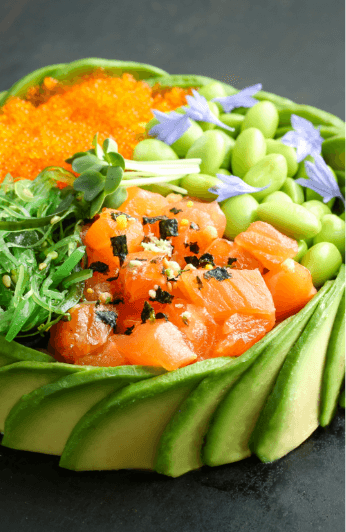 Brief
A simple, straightforward command. Create a flexible, feasible playbook that enables global partners to develop an authentic on-brand TAS franchise location all of their very own. Develop a clear directive that establishes the interior design, aesthetics, and experiential values of the brand.
Concept
Building on what our friends at TAS had set in motion, WINK's concept focused upon expanding and elevating both interior and experiential elements. Enhancing and harmonizing the use of material combinations, textures, colors, and finishing's to support the outward expansion of the brand and its lifestyle while maximizing the strategic location possibilities per location format.
Result
Empowered and facilitated the needs of a local company on their transition towards the big league. Developing a tangible design tool for this originally small yet insanely successful start-up. Local is most definitely ready for going global.
Photography
Kirsten van Santen