we are a creative
experiential agency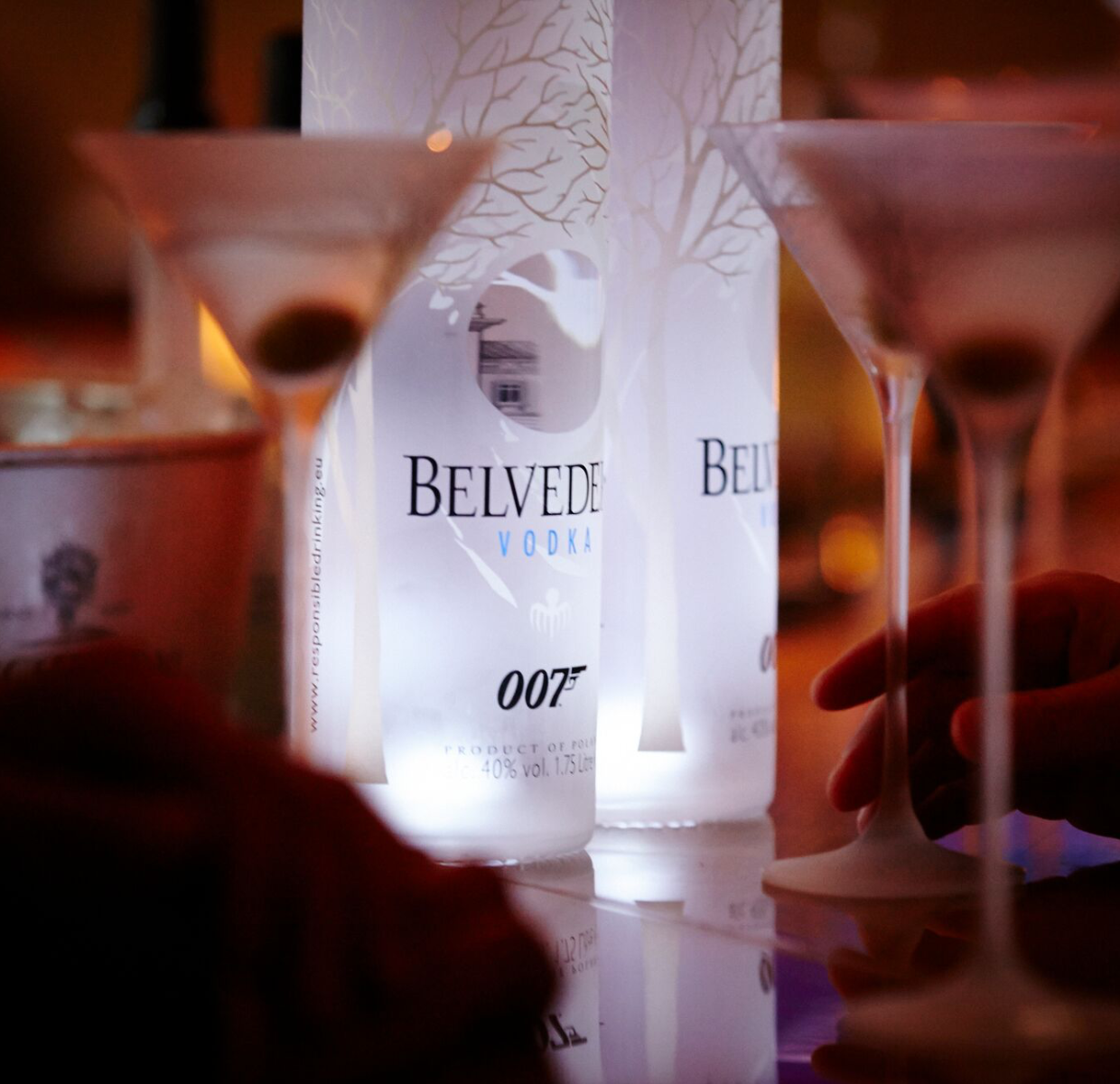 Belvedere Vodka is a
brand of LVMH
Belvedere Vodka
HOSPITALITYEXPERIENTIAL CAMPAIGN
Shaken…not stirred
Belvedere Vodka is sponsoring one of the slickest soirées in town. Supporting the pre-launch for the new James Bond film – Spectre for key-press in the capital.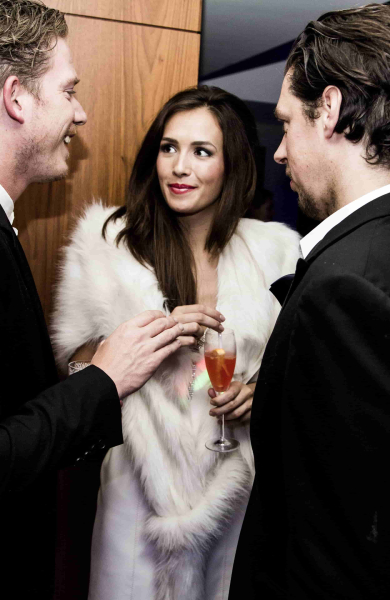 Brief
Evoke experiential storytelling aligning Belvedere Vodka brand alongside the sensibilities that are synonymous with the James Bond franchise.
Concept
Elevating the brand via a series of high-energy transitions between events around the city. Our mission put guests in the center of the action. Integrating fast rides in flash cars & swanky speedboat chases that delivered them to dashingly daring locations in a concept designed to keep heartbeats on high & tensions rising during the evening's events.
Result
Delivered an interpretation of the brief that allowed the press to get up close and personal with the superspy lifestyle. Solidifying narrative while highlighting the brand in an impeccable action-packed adventure.
Photography
Hans & Grietje, JAX