we are a creative
experiential agency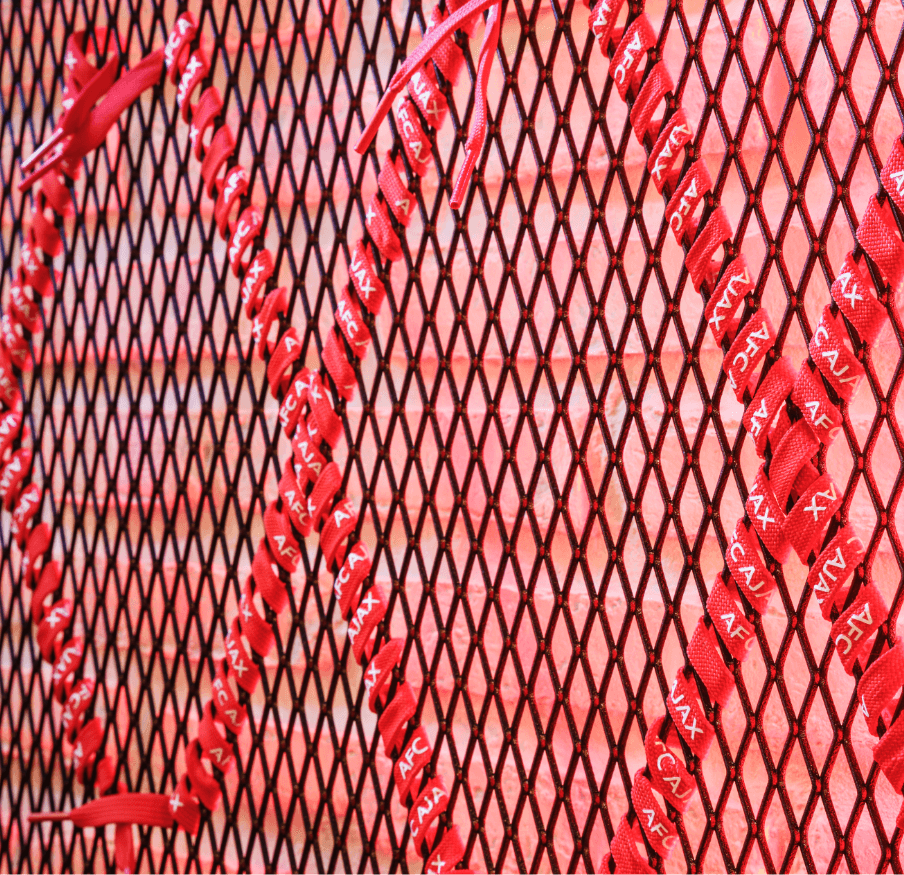 Bud is the European name of Budweiser
a brand of Anheuser-Busch InBev
Budweiser
INTERIORHOSPITALITY
King of the match
Budweiser is already inextricably linked to sports experiences in the United States, not to mention being the official beer sponsor of the FIFA World Cup. Choosing Ajax as the first European club to which Bud is affiliated is another partnership power move. The club is known worldwide for talent and creativity, which aligns perfectly with Bud's brand values. Bud leveraged their sponsorship with three brand activations: Pre-Launch for the hospitality industry, King of the Match Trophy, and Bud Skybox.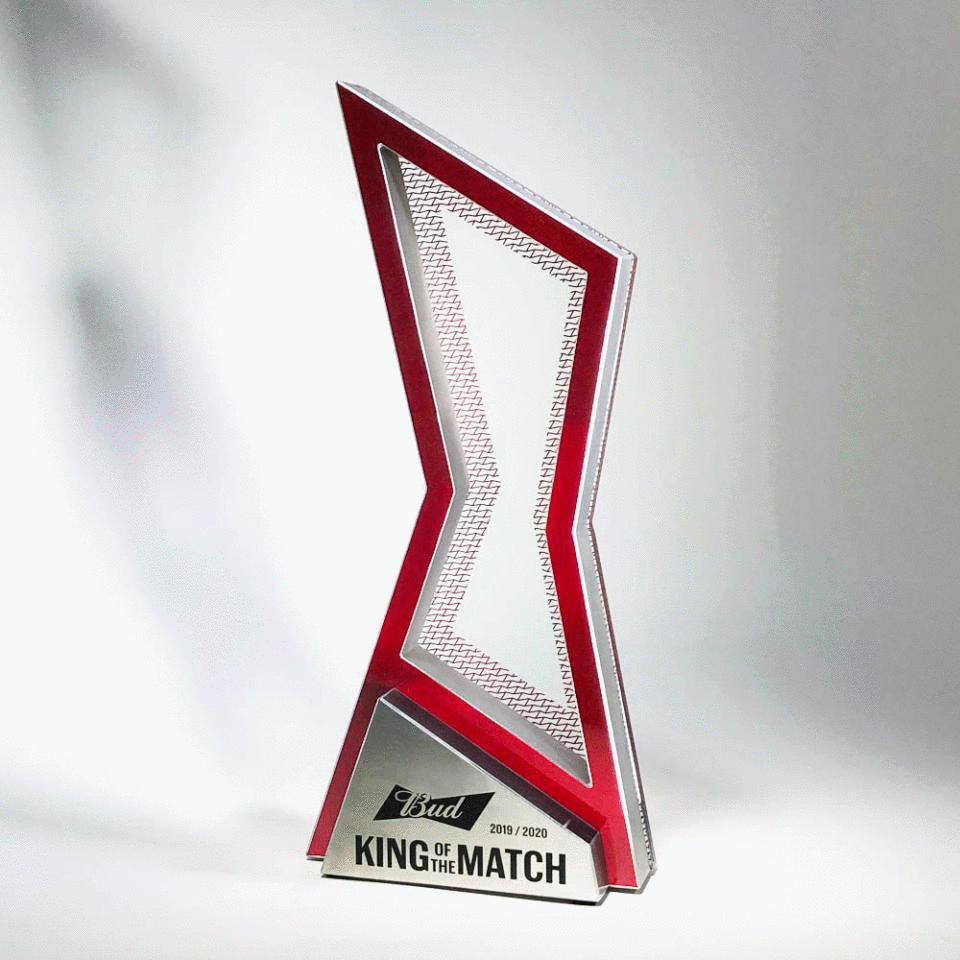 Brief
Kick off the national campaign announcing Bud's arrival to the Netherlands. Amplify excitement, aligning activation communications with the brand affiliation with global sporting events.
Concept
With a good foot forward, we transformed the Ajax Museum - Johan Cruijf Arena into a temporary BUD exhibit. Building a 360ø skybox for ultimate game viewing & crowned the best player at every home match in the Eredivisie. Presenting them with an iconic bowtie "King of the Match" trophy made out of brushed aluminum & sandblasted glass and honored on all social channels.
Result
Proudly initiated the launch of Bud's arrival into the Netherlands. Testing the metal by putting our work into play in celebration of this momentous occasion.
Photography
Matthijs Immink & Dennis Bouman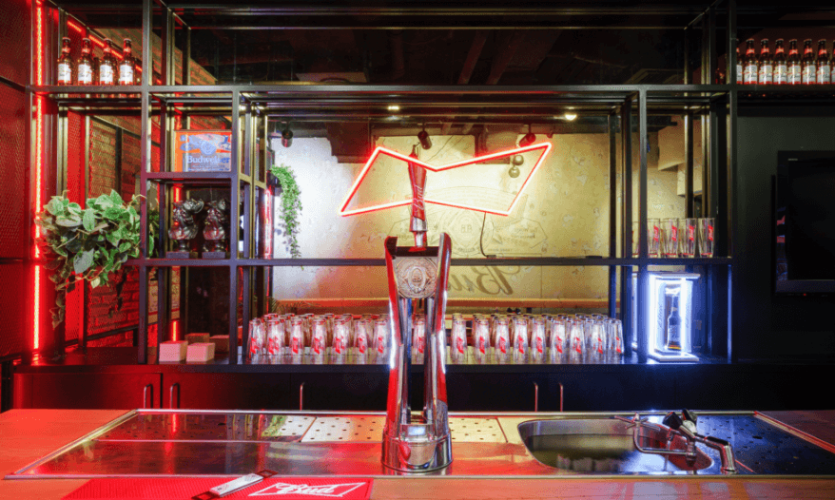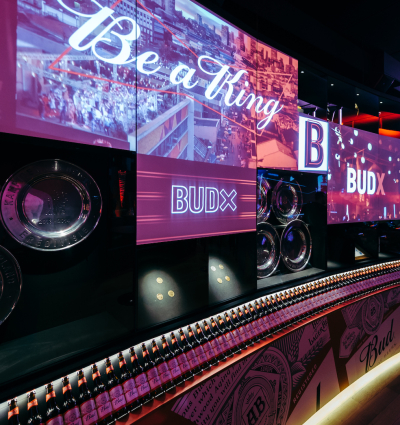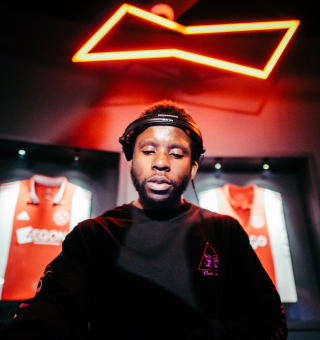 "WINK truly goes above and beyond to execute Bud in the best possible way. Bud has been integrated amazingly well: fans and partners are able to have the perfect Bud experience."