we are a creative
experiential agency
Bud is the European name of Budweiser
a brand of Anheuser-Busch InBev
Budweiser
EXPERIENTIAL CAMPAIGNCONTENT
Backstreet block party fit for the King of Beers
Celebrating the Bud PR launch here in the Netherlands, WINK pulls together an evening fit for the King. A back street block party vibe introduces - King's Alley Amsterdam. A place where installation art, scenography & music come together under one industrial-inspired event.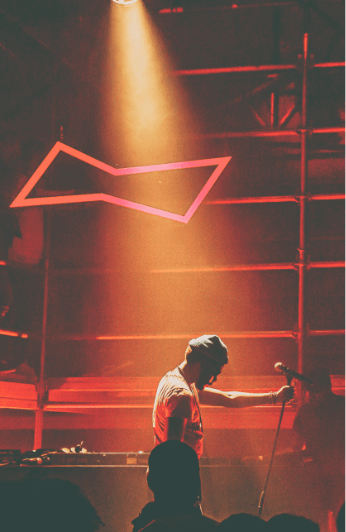 Brief
House the launch of Bud PR inside a memorable concept that represents the brand with a powerful local approach. Engage Dutch urbanites through affiliation, participation, contribution, and ultimately collaboration.
Concept
A unique, powerful strategy driven by local cultural relevance. Output from the events became the visual language of the concept. To design an 'anything can happen' urban atmosphere, we created several activations that inspired the freedom to wander & wonder on their terms while celebrating the brand.
Result
Facilitated authentic engagement between local influencers and audiences on a culturally relevant platform, successfully putting the brand and the beer on the map in Amsterdam.
Photography
Bart Heemskerk & Rein Kooyman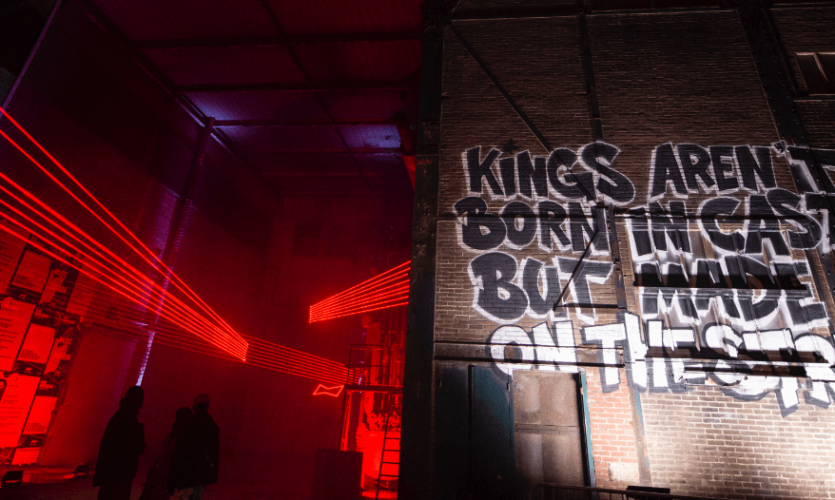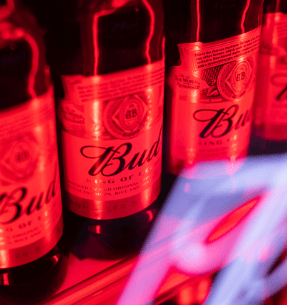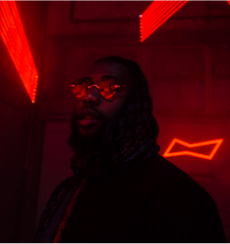 "WINK really put themselves in the shoes of our consumers and used their cultural insights together with strong brand knowledge to achieve the desired results."