we are a creative
experiential agency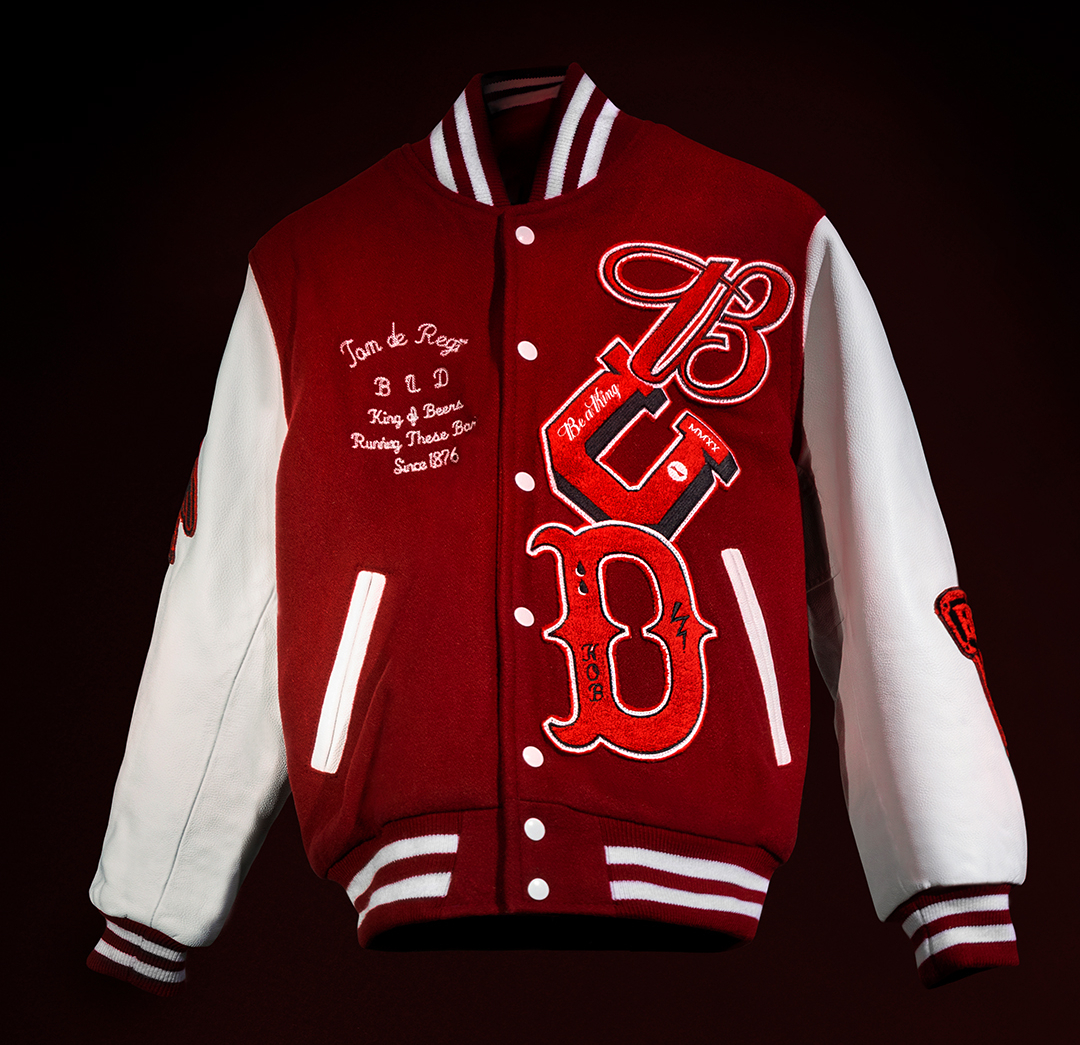 Budweiser
STRATEGYMERCHANDISE
Tom de Regt & BUDX More than just merch
Focused on taking the project above & beyond, WINK commissions designer come director Tom De Regt to bring that little bit extra to BUDX's premium merchandise project. Adding to the hype line up by welcoming photographer Calvin Pausania on campaign visuals to make sure more definitely means more.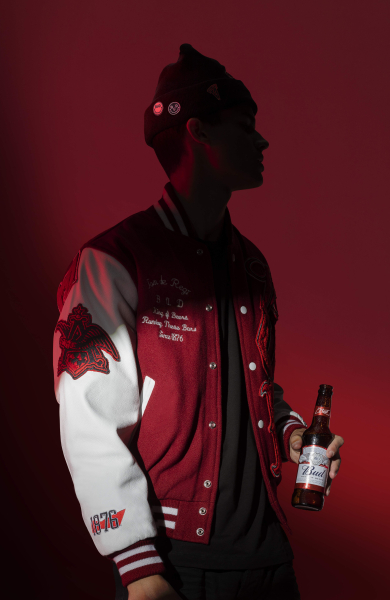 Brief
Design & develop an exclusive premium giveaway that suitably sidelines Bud's classic 6-pack.
Concept
Serving it cold & customizable, WINK with the talented touch of Tom De Regt brought X factor to the brief. Taking it to the next level delivering an accessorize-able BUD beanie AND a one of kind limited edition varsity jacket. Giving Bud fans a chance to WIN big when they Bud Up!
Result
An activation that elevated local talent through genuine creative collaboration. Landing authentic equity for the brand whilst offering a personalized pay back to lucky raffle winners.
Photography
Calvin Pausania