we are a creative
experiential agency
Budweiser
INTERIORHOSPITALITY
BUDX: the culture-creating experiential toolkit
The ultimate series of global events made for creators starts with a platform to let them flourish. To position Budweiser as the beer to facilitate culture and unite icons of fashion, art and music for global reach, WINK developed an experiential platform to take Budweiser all over the world – and take over the world.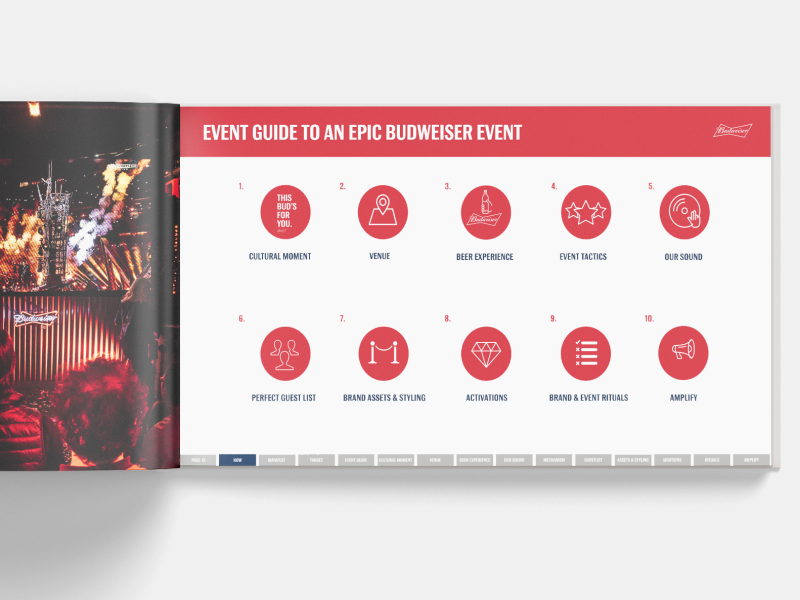 Cultural credibility is key. Without it, a brand has no chance in collaborating with the real influencers of the world: the true creators of fashion, art, music and lifestyle.

As part of its push to become the beer associated with lifestyle and culture, Budweiser wanted to find a way to reach these creators, and at the same time gain worldwide cultural credibility and reach in the process.

Introducing the revolutionary BUDX experiential platform: a global experiential toolkit designed to facilitate global events in cities and cultures across the world.
"BRANDS NEED REAL CREDIBILITY TO COLLABORATE WITH REAL ARTISTS"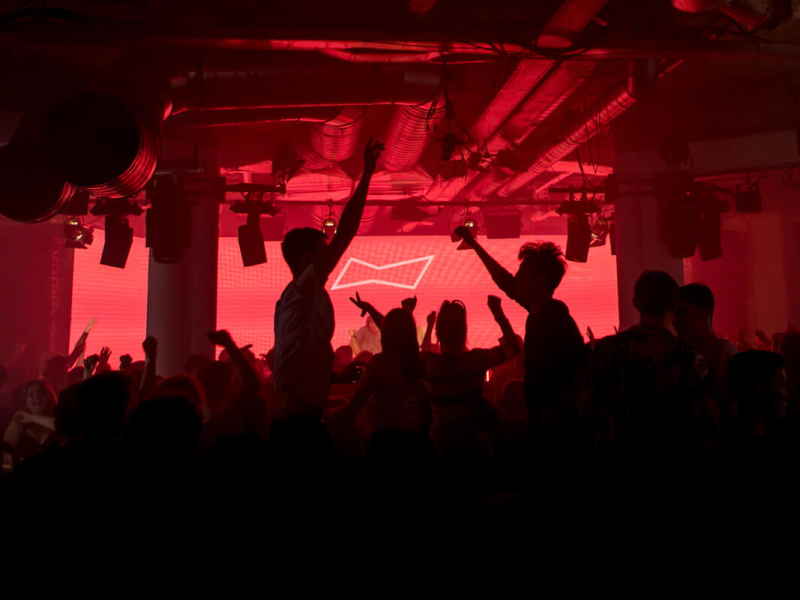 A GUIDE TO
CREATING
CULTURE
BUDX was designed as a 10-step experiential roadmap to elevate how the brand is able to collaborate with culture and create truly new stories and experiences to not just cement its position in it – but actively facilitate its creation in numerous cities across the world.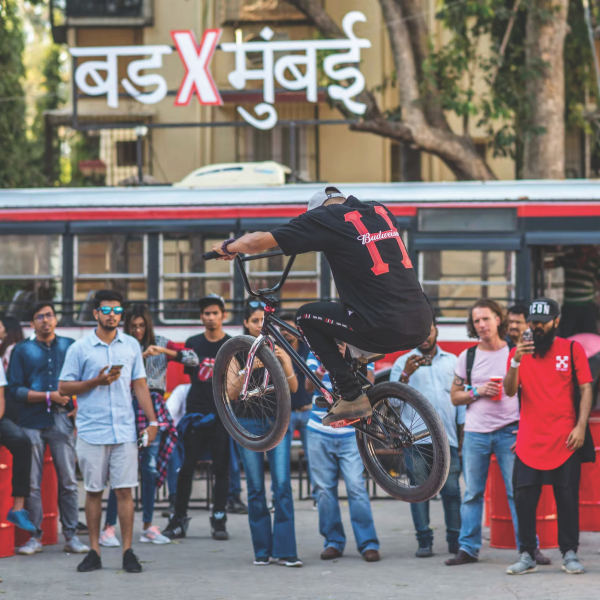 CREATING GLOBAL REACH IN LOCAL MARKETS
BUDx harmonizes a boldly modern, lifestyle focused identity and fuses it with A-list programming. The toolkit guides the brand to call up global and local creative heroes to facilitate the ultimate experience where visitors are inspired to create and live their own stories – and generate massive, authentic reach in the process driven by the creators' content.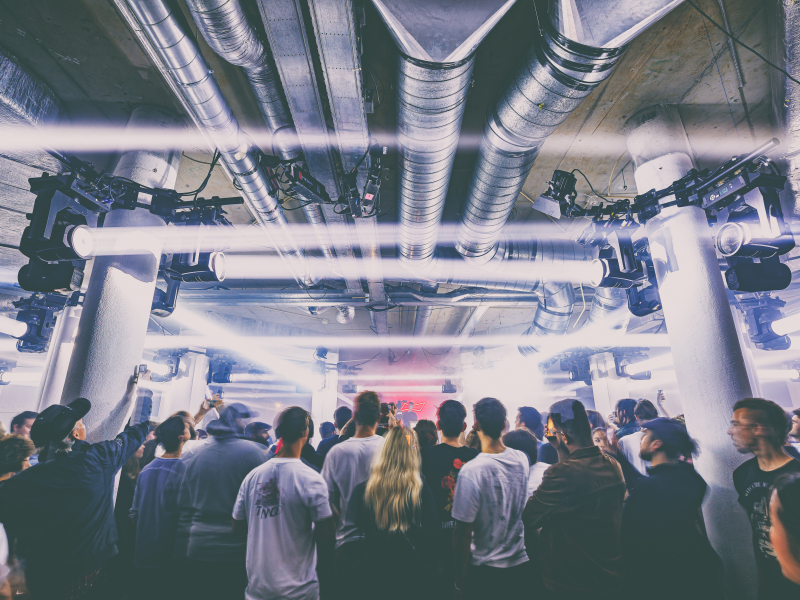 BUDX is all about creating an environment where freeform creativity can flow out of any moment in an emergent explosion of experiential magic. Creators and influential figures in arts, music and fashion are given reign to collaborate with each other – in stark contrast to the traditional kinds of 'influencer' events they're used to.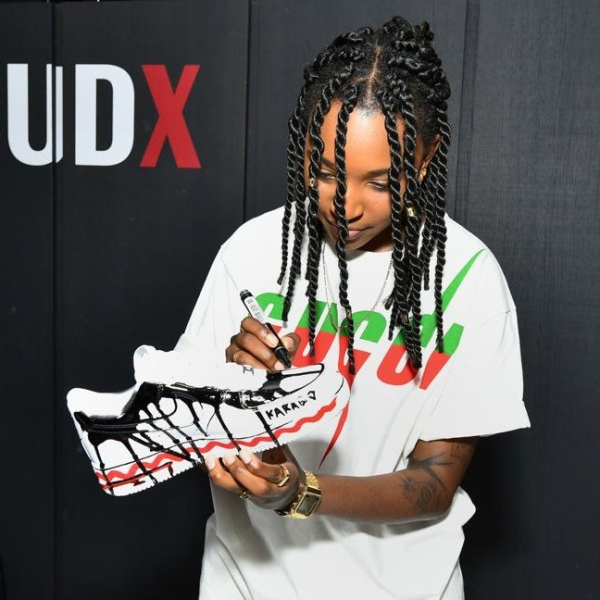 A FREEFORM
SOCIAL-FIRST
ENVIRONMENT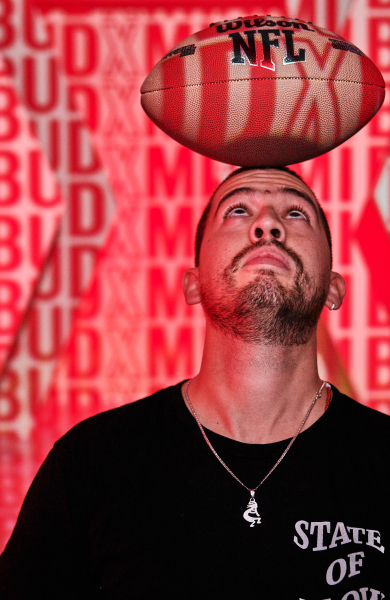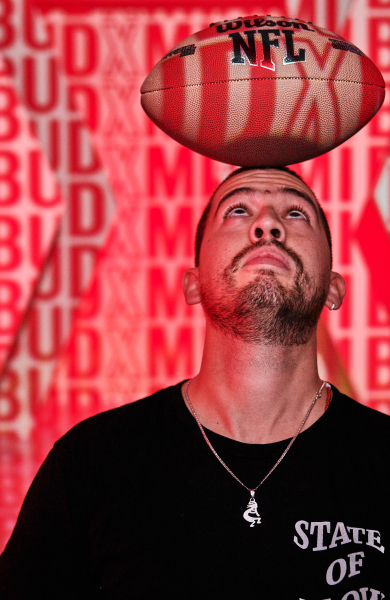 It's not just about A-list creators and influential icons. It's about real, authentic creativity driven by every corner of the globe – from underground heroes to niche pioneers that have a cult following of devoted fans. By effectively creating a non stop machine to aid them in creating content, it can be spread and shared to every corner of the web with the Budweiser name attached in nearly every element.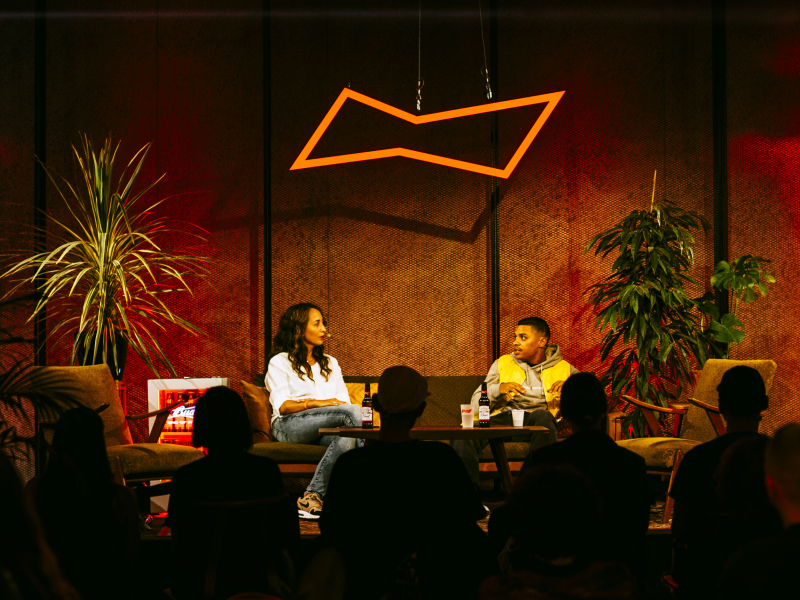 The result? A level of success and wild global reach that has kept the BUDX platform growing to this day at festivals, venues and locations all around the world – London, Lagos, Paris, Tokyo, Miami and so much more. Cheers to that.