we are a creative
experiential agency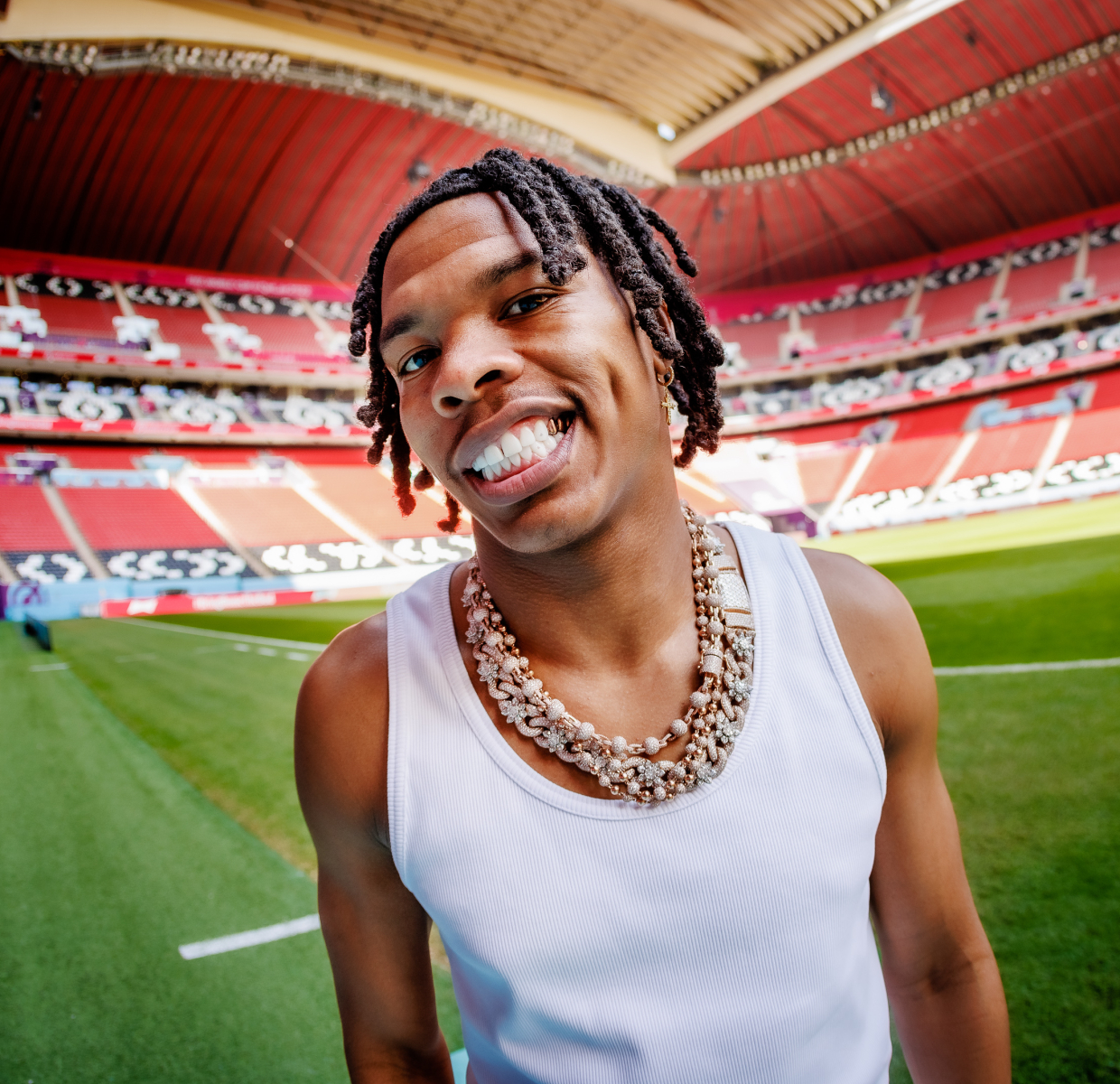 Budweiser
EXPERIENTIAL CAMPAIGNSTRATEGY
THE WORLD IS YOURS TO TAKE FT LIL BABY
What dreams are literally made of. A world-first video shot during the 2022 FIFA World Cup that reached millions thanks to the power of the BUDX platform. Introducing 'The World is Yours To Take': the official Budweiser anthem by Tears for Fears and Lil Baby.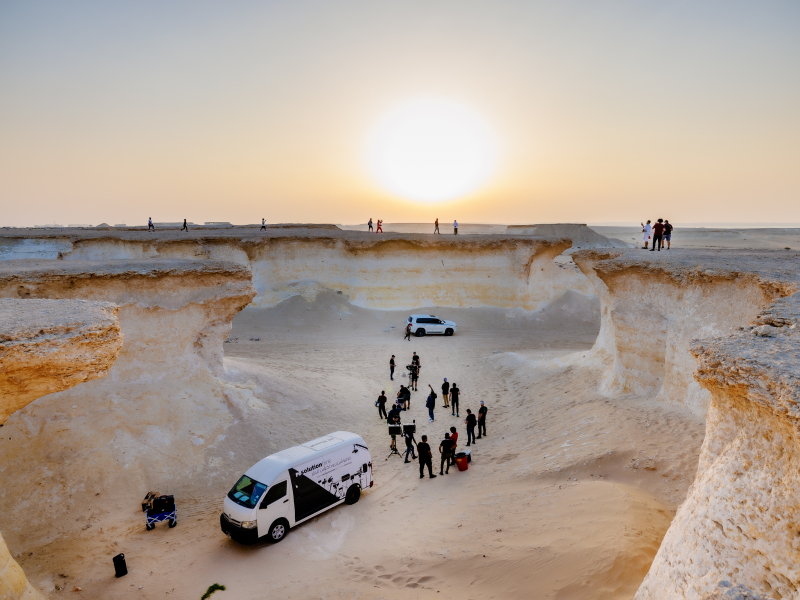 The FIFA World Cup has a history of unique anthems, and as official sponsor, Budweiser wanted to find a way to use music to send an inspirational message to the world to chase its dreams.

So to step up and make a cultural statement of motivation, WINK brought on one of the most successful rappers of our time, Lil Baby, to write a modern reimagining of a Tears for Fears track that's resonated for generations of dreamers.

And obviously, WINK didn't stop at bringing a soundtrack to life. Or making the cover art. We did something the world has never seen before.

We shot it during the World Cup. For the first time ever. Creating a game-changing content strategy involving bringing over 150 globally influential artists and creators to Doha under the BUDX platform to feature in the music video, giving it massive reach online across all channels.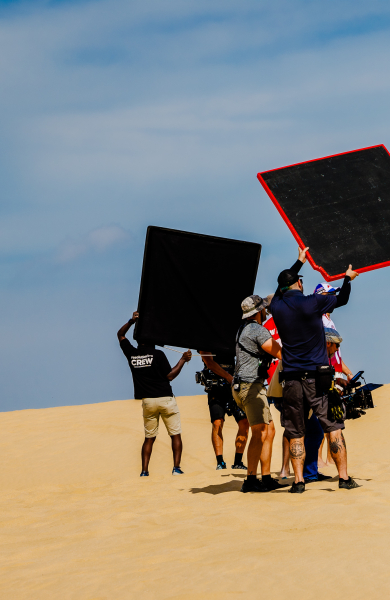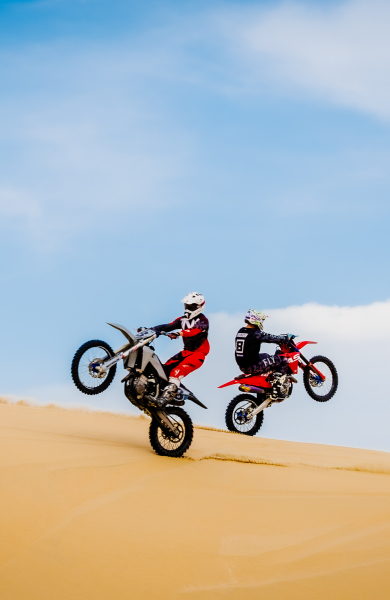 A STAR STUDDED SHOOT
Integrated with Budweiser's message to tell the world that dreams are there for the taking, 'The World is Yours to Take' was shot on multiple locations in Doha during the 2022 FIFA World Cup.

Over several days, we took influential creators on a series of thrilling experiences with the concept to generate a constant stream of organic BUDX fuelled content – across parties, performances and all kinds of dreamlike destinations.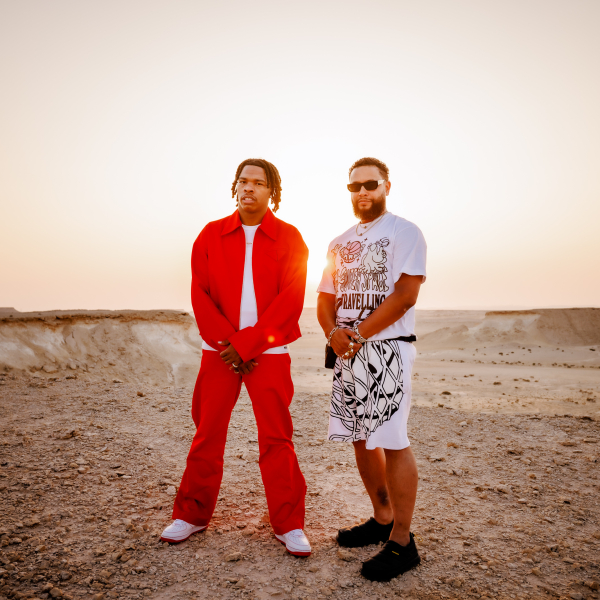 Part of the official FIFA World Cup soundtrack, the video brought along notable collaborators like Director X – a rockstar hip-hop director known for his collaborations with Drake.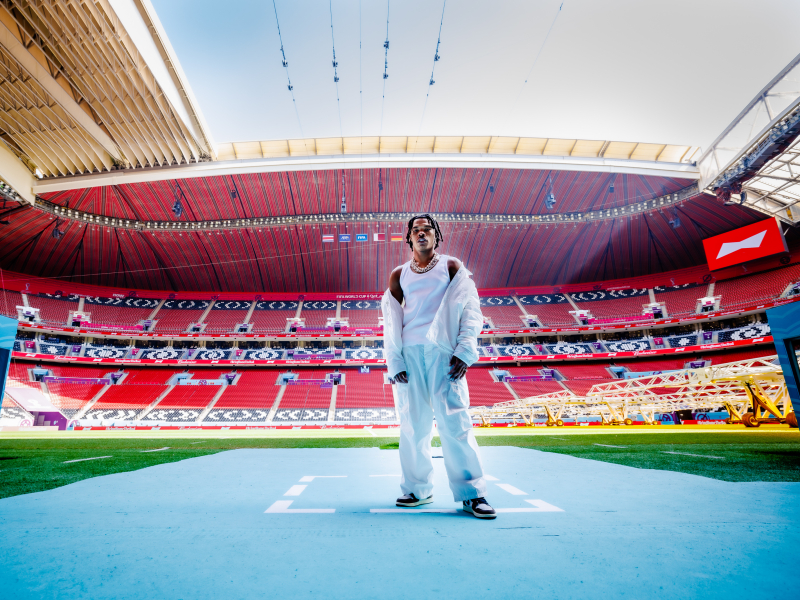 CONSTANT SOCIAL CONTENT
The constant flow of emergent creator content helped increase Budweiser's reach beyond just the hype of the music video – and into social spheres.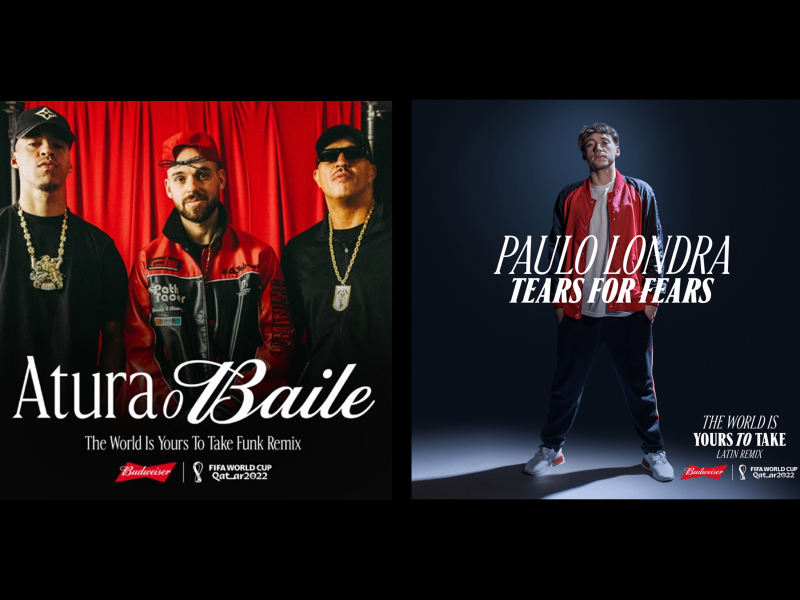 CROSSING CULTURAL BARRIERS
Hugely popular Latin artists collaborated, making their own remixes of the track and brought the content closer to home to fans across South American audiences.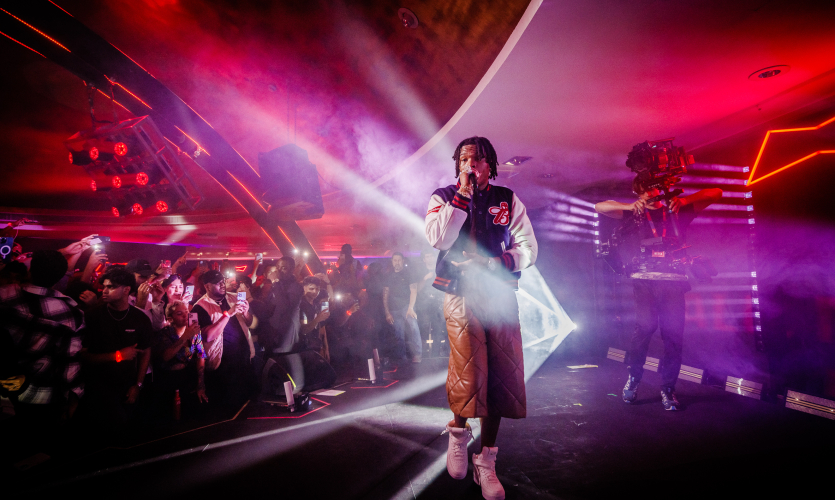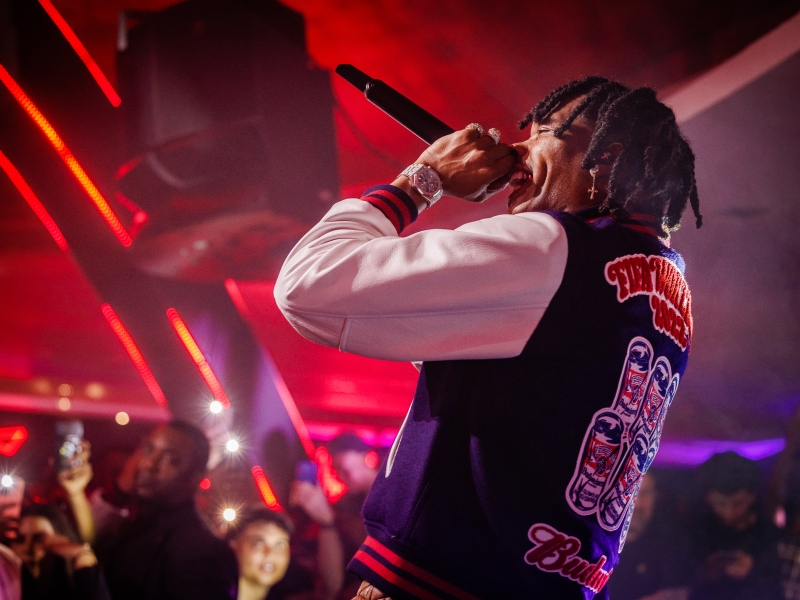 A MUSICAL FINALE
Dropped during the FIFA World Cup final for all eyes to see, 'The World is Yours to Take' generated millions of streams across multiple channels like YouTube, Spotify and Instagram, alongside a massive amount of social media reach thanks to BUDX-powered content generation, and cementing its place in the tournament's cultural legacy.
Awards
12x Gold, 1x Silver, 1x Bronze | Global Eventex Awards | 2023