we are a creative
experiential agency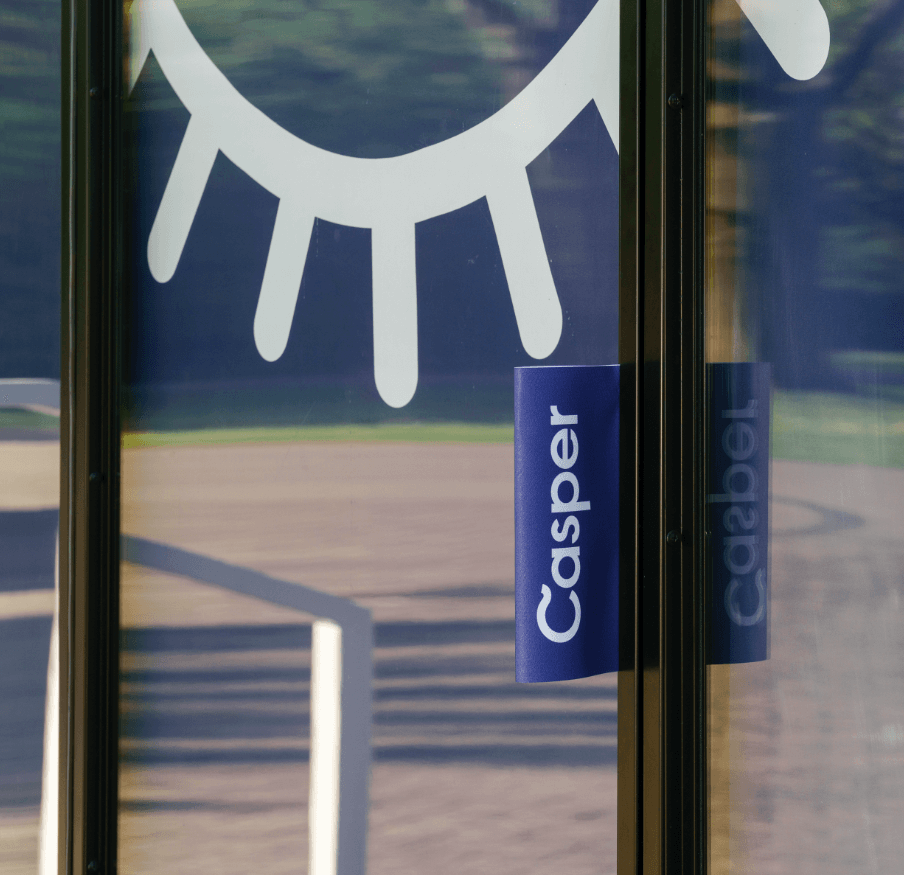 Casper
POP-UPPRODUCT LAUNCH
The mobile siesta sleepover
Casper. The only company in the world encouraging its employees to snooze on the job. This super stylish one-stop sleep shop has its sights set on launching the brand in Europe. Facilitated by a series of sleep-in activations and nap tours that build brand equity while raising product awareness for Casper's ethically crafted beds for a better sleep concept.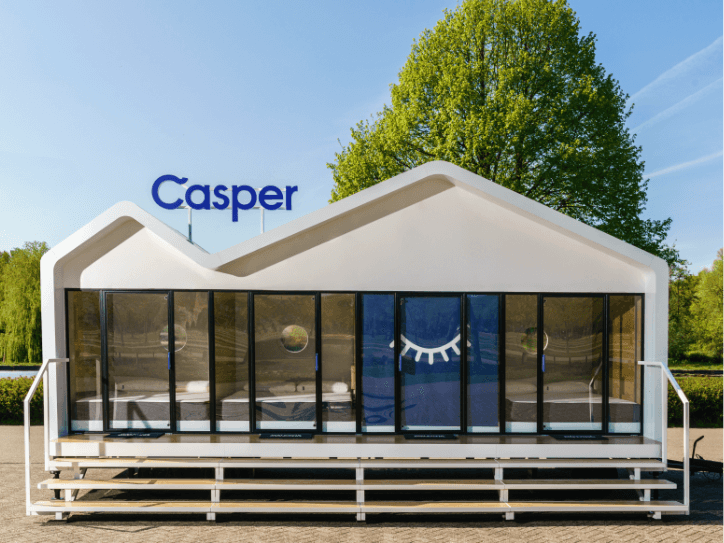 Brief
Develop and adapt the nap concept for the European market. Maximize new audience opportunities, encourage consumers to engage with the brand and products inside a bedroom-inspired environment.
Concept
A highly aesthetic snooze experience equipped with cozy nap pods and siesta-oriented activations allowed sleepers to snuggle up-close and personal with Casper's signature matrasses. Providing amplification opportunities for brand ambassadors to create 'life on the road' narratives to drive tour content.
Result
Introduced brand awareness to unchartered markets, opened up content and communication opportunities that drove the brand online, stimulating reach and establishing recognition for a new generation of sleepers.
Photography
Matthijs Immink