we are a creative
experiential agency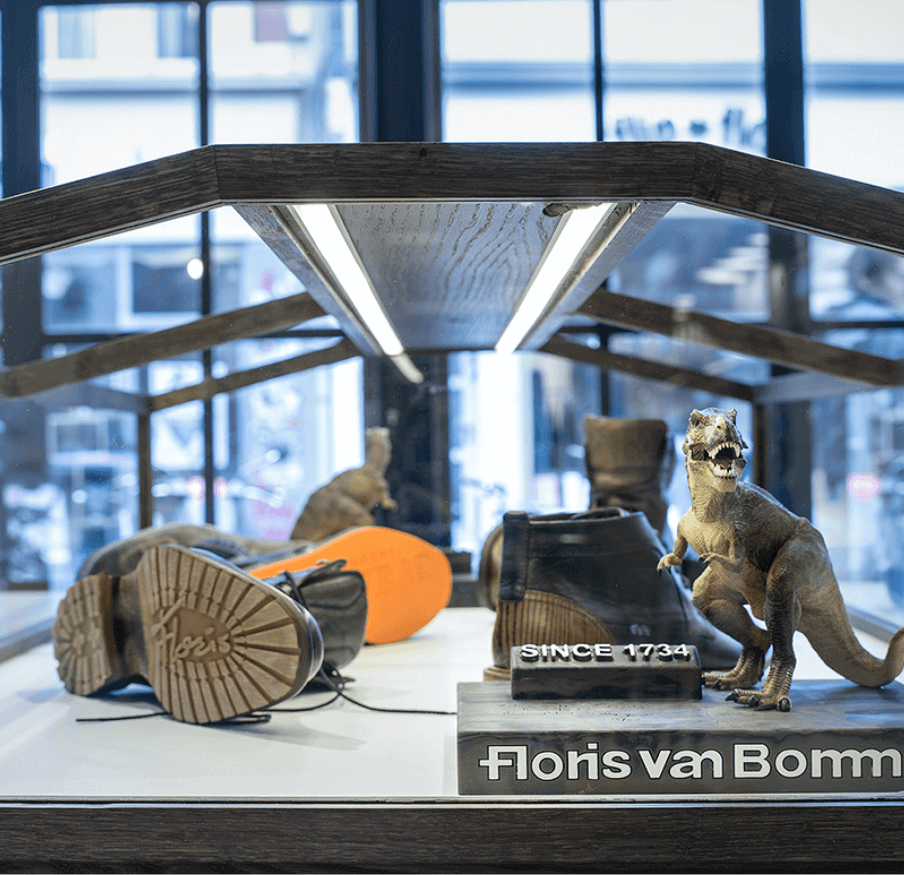 Floris van Bommel
INTERIOR
A step in the right direction
Premium casual shoemaker Floris Van Bommel is taking big strides in retail, opening up an owned store in the chic city of Cologne - Germany. Looking to create a casual-cool interior environment that establishes the brand DNA inside a suitable store space that balances style and storage.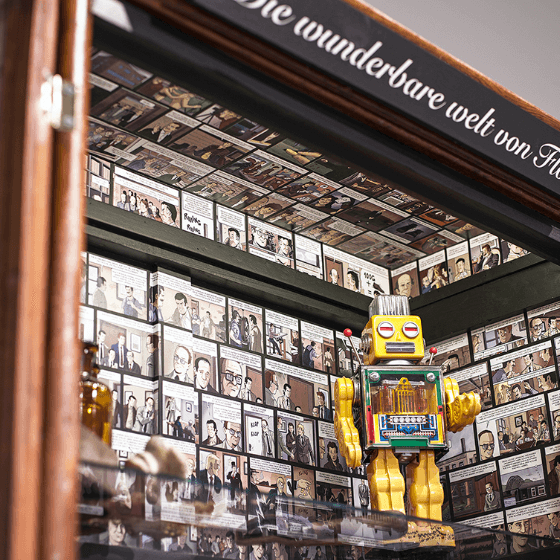 Brief
Design and build a retail interior concept that evokes brand spirit through the considered use of materials and outspoken spatial features.
Concept
An interior concept that allowed us to create something built to last saw a masculine approach to interior choices. Rich details brought the space together, combining clean tiling with rich wood finishing that acted as a versatile backdrop for the footwear collections it would support.
Result
A beautiful on-brand environment that established the Floris van Bommel brand inside a dedicated retail home of its own.