we are a creative
experiential agency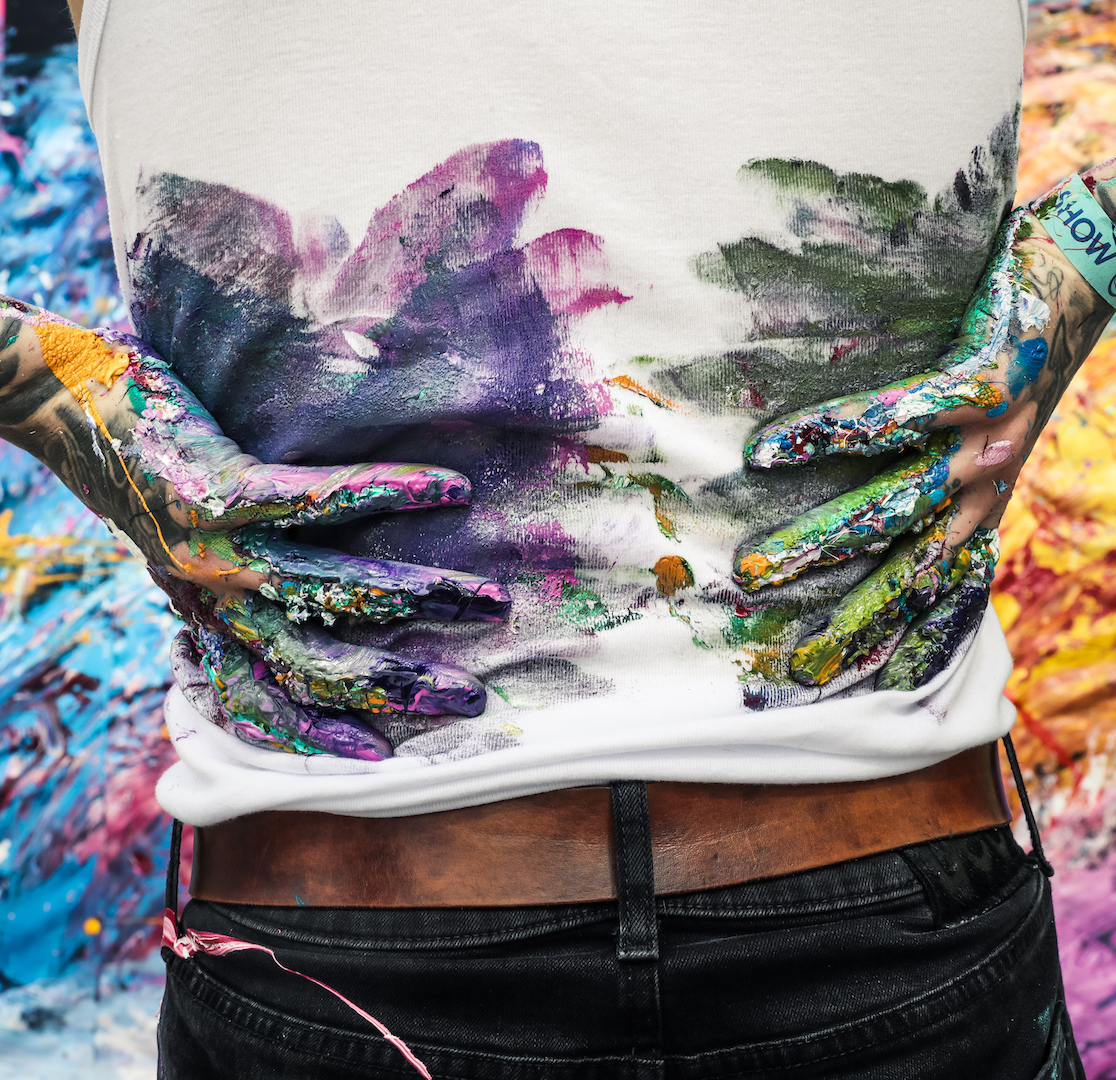 Kingpins Show is an Initiative
of Olah Inc
Kingpins Show
TRADE SHOWHOSPITALITY
New York City denim tribe
WINK designs and co-produces The Kingpins Show in NYC. Creating a brand new 2.0 set-up in their hometown. Upping the ante in the slipstream of how we created their show in Amsterdam. Talking the talk and walking the walk…. Bringing a global community together to make sure the concept of circular thinking becomes more than just a trend in conversation. Bigger, brighter, and better, baby!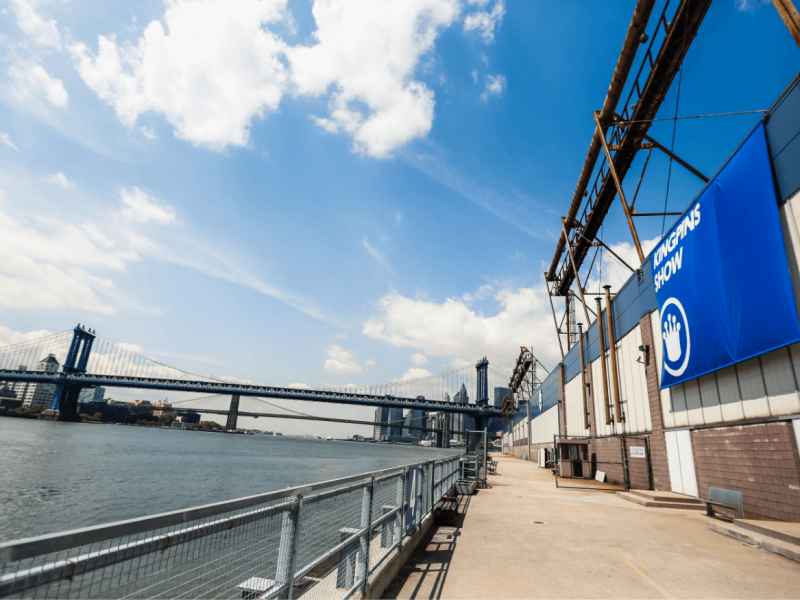 Brief
NYC is the hometown of The Kingpins Show. After the success of their Amsterdam edition, WINK was asked to bring some denim-magic
back home.
Concept
Each venue has its charm and its challenges. That's why we always work made-to-measure. The KP NYC venues demanded their own approach and look 'n feel. Not merely an echo of the A'dam show. Bold lines and bright colors transformed Basketball City into denim capital. Onwards!
Result
The Kingpins Show brings a global community together. Spreading the gospel in indigo innovations, trends in technology, and sustainable solutions, all for a brighter future for the denim industry.
Photography
Team Peter Stigter