we are a creative
experiential agency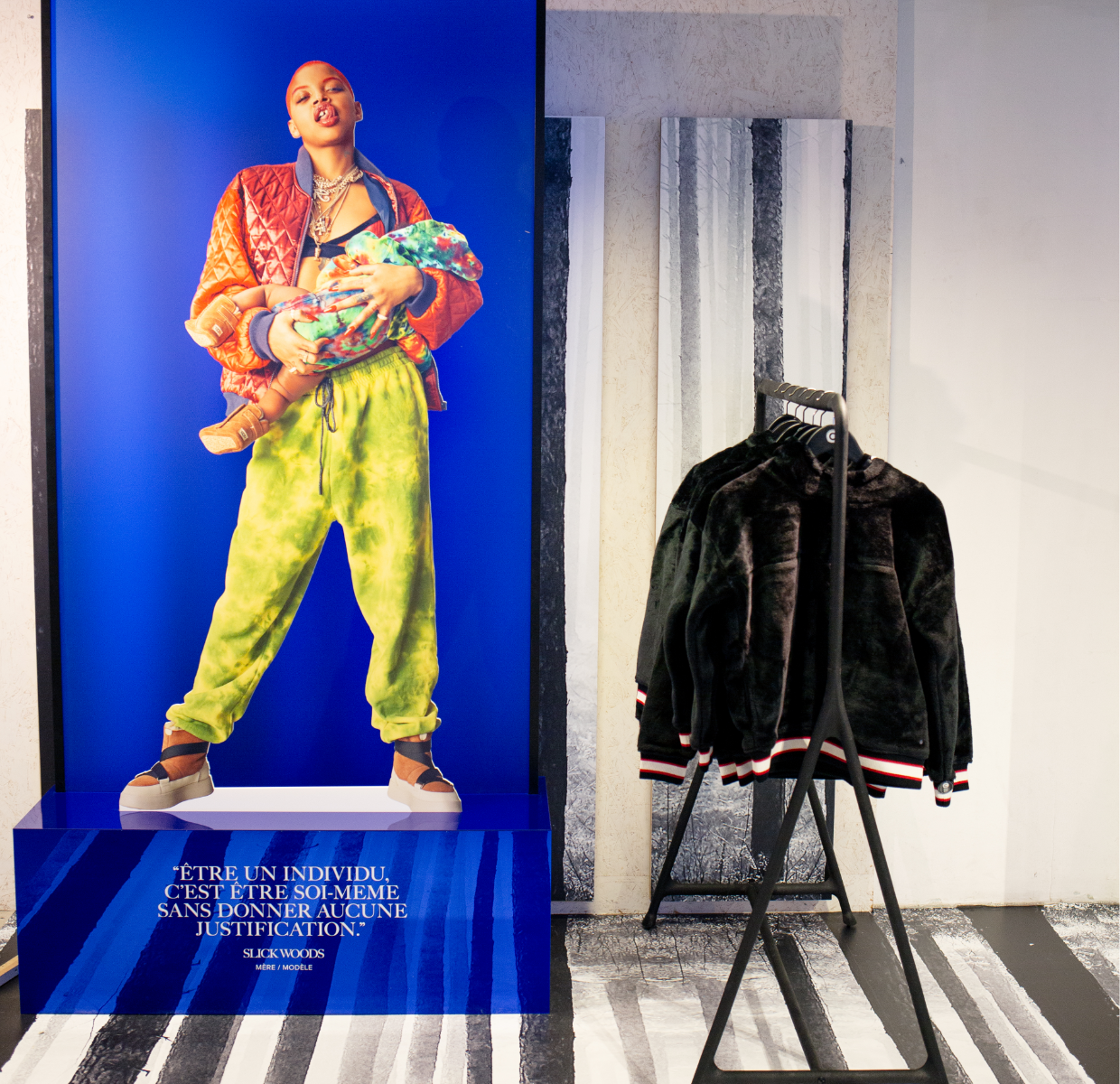 UGG is a brand
of Deckers Brands
UGG
POP-UPINTERIOR
Materials Matter Most
UGG, the epitome of relaxed style footwear, is comfortably growing on us. And after the Bijenkorf window, their trade fair booths in Paris and Berlin, we're now the proud designer of a shop-in-shop concept we installed at Galeries Lafayette Paris, très cool!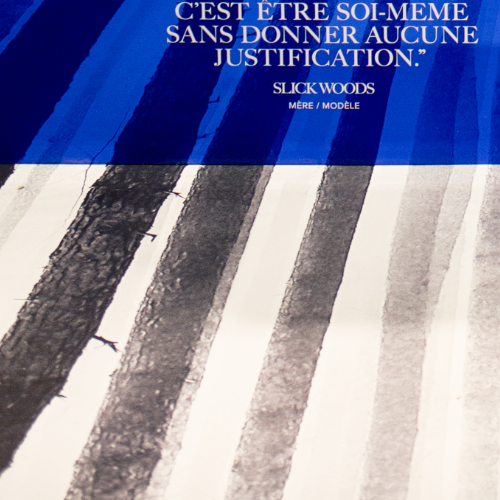 Brief
Translate the new global direction into a modular shop-in-shop concept and execute in Stuttgart, Berlin, Amsterdam, The Hague, and Paris.
Concept
The modular shopping experience uses an optical perspective environment in combination with strong color pops, clean, modern shapes, and tactile surface treatments to showcase the new collection. The 'Take me as I am' campaign inspires through life stories from Slick Woods, Luka Sabbat, and Coco Gm.
Result
An on-brand clever design that easily transforms to a diversity of environments, timelines, and budgets for each retail location.