we are a creative
experiential agency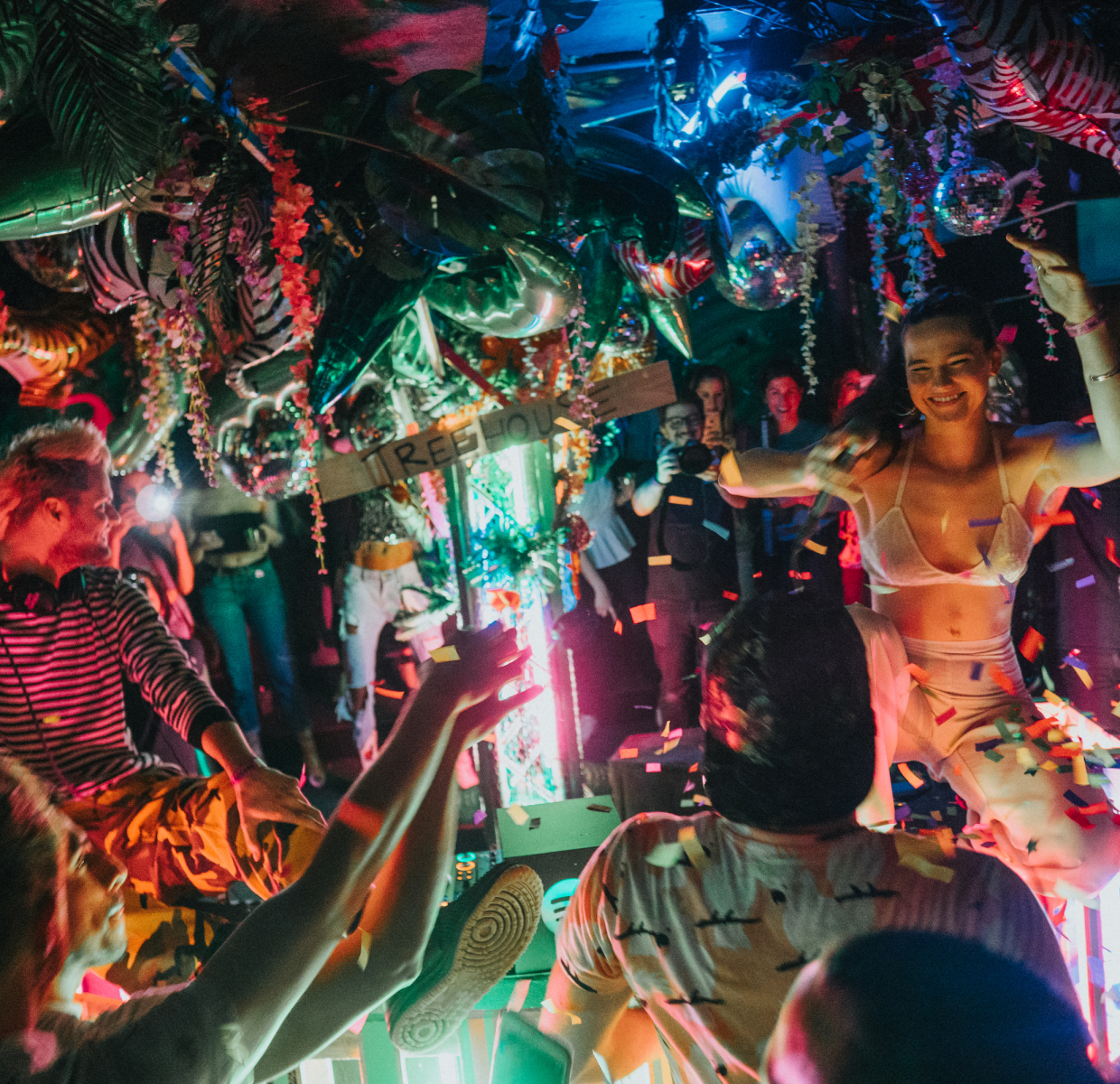 Ultra Music x Sofi Tukker
PRODUCT LAUNCHEXPERIENTIAL EVENT
Shaking the tree
Supernova music sensation Sofi Tukker and Ultra Music celebrate the new 'Treehouse' album launch together with Spotify and Youtube.
This electrifying fan fest invites WINK to design, decorate and deliver two unique spaces in the Big Apple.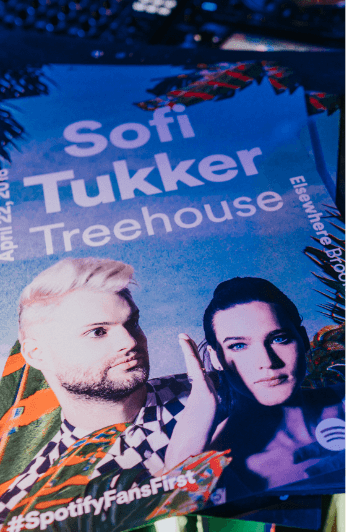 Brief
Convert two New York spaces (Manhattan Youtube studios and Brooklyn club Elsewhere) into a treehouse stage decor.
Concept
WINK styled and produced the aesthetic interiors that transformed the Spotify studio and live stream stage area of the YouTube Space in New York City. Oversaturated colors combined with iridescent lights and a blow-up inflatable jungle visually supported the performances that treated fans to up close and personal tribal treats. Muito tropical!
Result
Spot on backdrops for live performances and over 300k live stream views.
Photography
Sonic Highlark & Ryan Muir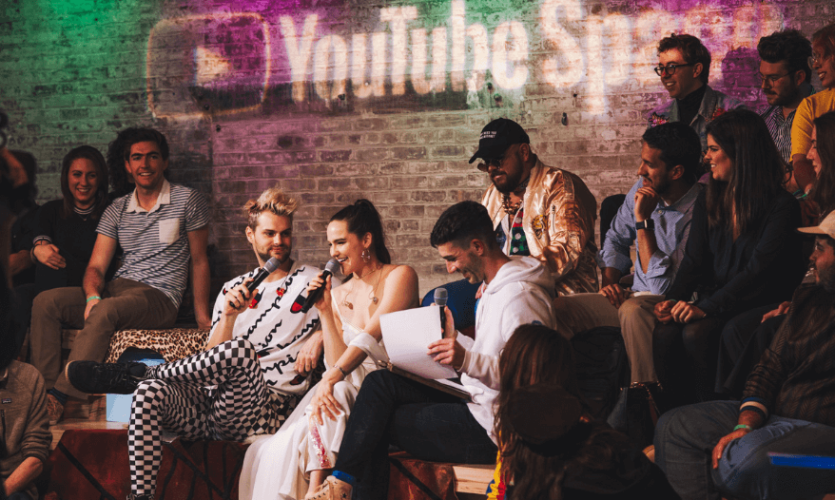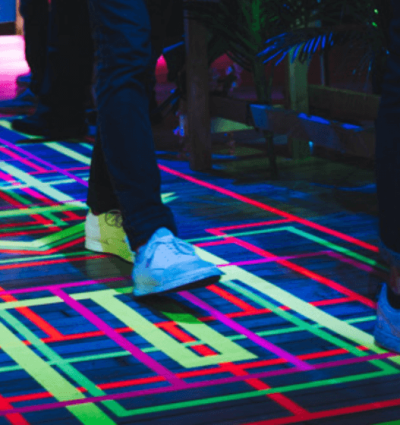 "I've worked a couple of times with WINK and every time is easy and effortless. Aside from their boundless creativity, WINK has a wonderful passionate team of people who work with you to make your visions come to life. No such thing as not possible with them! They can bring wild ideas to life and have fun doing it!'