we are a creative experiential agency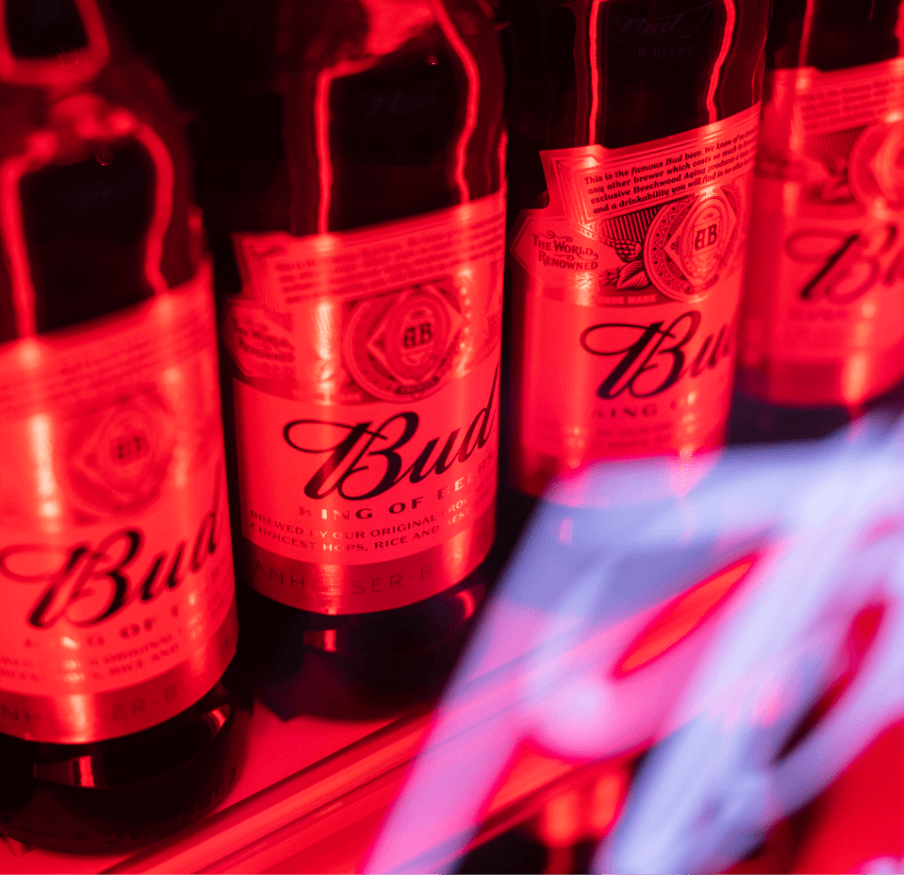 Budweiser is a brand of
Anheuser-Busch InBev
Budweiser Global
StrategyDesignExecutionContent
In it to win it
America's beer heroes are taking a bold leap across the Atlantic in a bid for broader success and ready to serve up some serious competition.
With WINK on their side to deliver epic experiential events.
2016 saw the initial step taken towards paving the pathway to create a bigger platform for this champion beer brand to shine. A challenge that
has led WINK from one-hit wonder to a triple album deal.

Three years on and WINK is fully on the wagon, acting as the brand's go-to experiential agency developing internal and external business, consumer events, and experiences on a global scale. Designing, curating and producing playbooks that empower, décor, and shows that deliver above par and PR, marketing & communication strategies that quench the driest of mouths. To our friends over at Bud, what can we say…we salute you!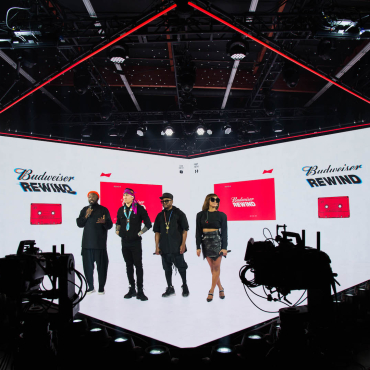 Reel to Real Series
EXPERIENTIAL CAMPAIGNEXPERIENTIAL EVENT - Los Angeles
Cultural credibility is key
EXPERIENTIAL CAMPAIGNINTERIOR - Worldwide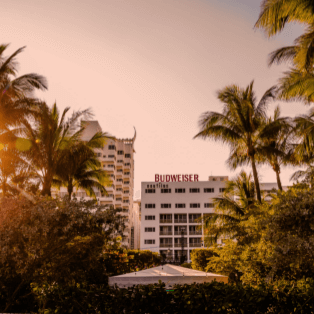 Kings of culture
EXPERIENTIAL CAMPAIGNEXPERIENTIAL EVENT - Miami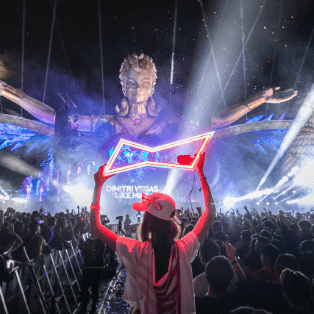 BUDX Music Cube embracing the East
POP-UPEXPERIENTIAL EVENT - Xiamen, Guang Dong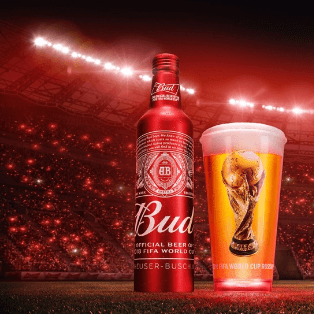 Lighting up the world of football
EXPERIENTIAL CAMPAIGNCORPORATE EVENT - Moscow